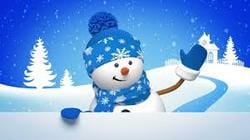 Hopefully everyone has been enjoying the holidays so far. All the wonderful posts on Facebook, Twitter and Instagram certainly depict the joy, love and celebrations that are going around!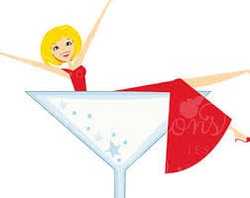 I have been doing my fair share of celebrating, dining and wining as well and is the excuse for my absence here for a few days! I have much to catch up on, but the holiday season is far from over, so my posts will be spread out over the next week or so.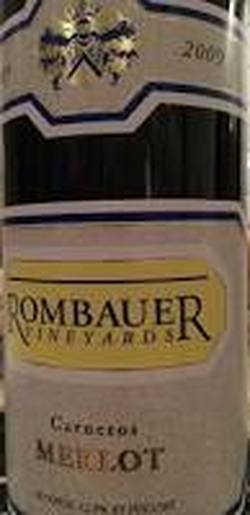 To get the season off to a fun start, I had dinner with a friend prior to Christmas at a lovely French restaurant. We ordered a bottle of 2009 Rombauer Napa Valley Merlot that carried us through appetizers and entrees. This elegant Merlot is blended with 12% Cabernet Sauvignon and 3% Petite Verdot. The color is dark ruby with enticing aromas of dark berries, plum and black cherry. The palate offers juicy notes of blackberry, plum and oak with smooth tannins and a silky mouth-feel.

The wine paired beautifully with the appetizer of Mini Pumpkins filled with Mousseline, Wild Mushrooms and sautéed shrimp and the cod and lobster entrees.


Koerner and Joan Rombauer founded Rombauer Vineyards in 1980 with first, second and third generation family members running it today. An interesting note: Koerner's great aunt was Irma Rombauer, author of the "Joy of Cooking".
http://www.rombauer.com

Whatever you're celebrating, I hope it's filled with love, laughter, family and friends!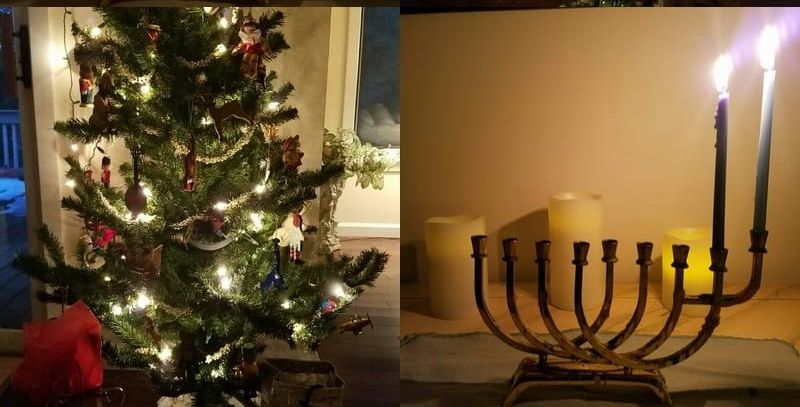 Happy Monday!

Cheers!
Penina