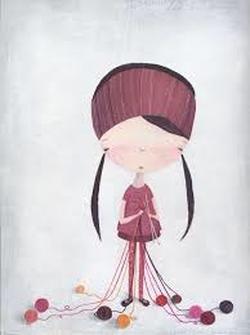 Since I launched TheWineKnitter in June of 2014, my posts were mainly focused on wine and knitting. As time went on I drifted away from "knitting" and became more engrossed in writing about wine, food and sometimes travel. Over the holidays, I began sorting through many knitting designs that I created and now feel the need to occasionally bring knitting back into play on my blog.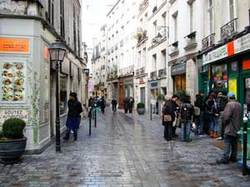 While visiting Paris a few years ago, I took myself on a walking tour of Le Marais which is an historic district in parts of the 3rd and 4th arrondissements. Amongst the historic buildings and beautiful architecture I stumbled upon a knitting shop. Of course I went in! Thirty minutes later, I departed the shop with a bag full of beautiful skeins of silk, cotton, linen and blends that I hadn't seen in the US. It was the only purchase I made while in France!

When I returned home from Paris, I immediately put my knitting needles to work. This "French" shawl is made of cotton, viscose and linen. The shawl is wrapped around a 1967 Chateau-Figeac and 1961 Chateau Haut-Brion. Both bottles of Bordeaux were opened a few weeks ago and each has a story to tell.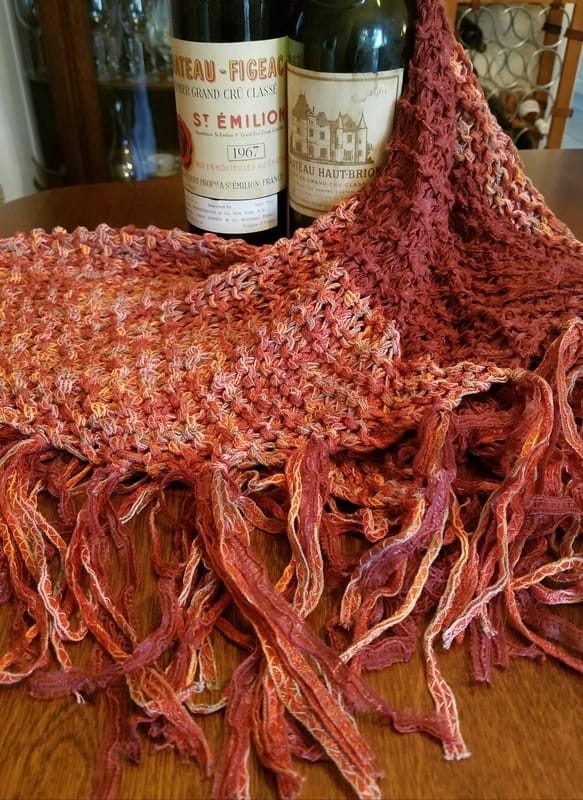 Chateau-Figeac dates back to the 2nd century AD with the Figeacus family and is located in Saint-Emillion. The Manoncourt family acquired Chateau Figeac in1892. Chateau-Figeac became a First Great Classified Growth in 1955. Thierry Manoncourt created a unique grape composition of 30% Merlot, 35% Cabernet Franc and 35% Cabernet Sauvignon. He was dubbed "Pharaoh of Saint-Emillion" by the press in 1971. Although Thierry passed away in 2010, his wife and daughters, along with a highly skilled wine-growing team, carry on the tradition of wine making today.

Tomorrow I will continue my story of Chateau-Figeac and Chateau Haut-Brion and how they faired once opened!

Have a great Wine Wednesday!