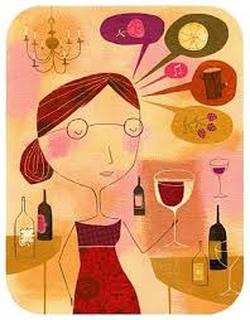 After tasting and enjoying so many wonderful Bordeaux wines the other day, I was at a loss as to what wine to open for my dinner guest that evening. I still had Bordeaux on my palate, but I needn't have worried. My guest came bearing a gift of a most welcome bottle of wine.

We opened a 2005 Nickel & Nickel "Ponzo Vineyard" Russian River Valley Zinfandel. The partners of Far Niente founded Nickel & Nickel winery in 1997. Their mission was to produce 100% varietal, single vineyard wines.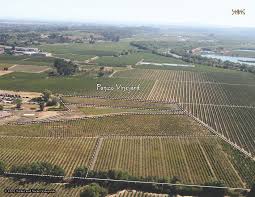 The Ponzo Vineyard is located adjacent to the Russian River. The first vines were planted around 1920 on flat, sandy loam soil that produces more dramatic concentrated fruit.

The cork was soft and crumbly so we decanted the wine through a strainer. I was happy to note that the color was dark ruby with fruit and spice aromas. Considering the wine's age, it had a lot of depth and character. Layers of rich fruit, spice and pepper were more present than I anticipated. The wine was silky with lingering moments of cherry and spice on the finish. It drank beautifully! The wine paired nicely with the cheese spread, but we drank it all before dinner was served! I'll tell you about what we drank with our meal in my next post!
http://www.nickelandnickel.com