Perhaps it is because I've been surrounded by a "pink" theme for the past few days, but I've been craving rosé wine lately. In my last post I shared my thoughts about a lovely sparkling rosé from the Vinho Verde region of Portugal.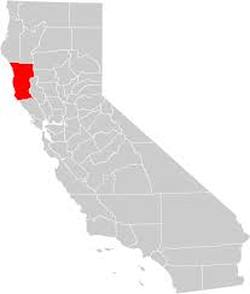 So now let's travel to another continent and explore a delicious rosé from Lazy Creek Vineyards located in Anderson Valley, Mendocino County, California. It is the second oldest vineyard in the valley dating back to the early 1900s when an Italian family established the 95-acre property for farming. In 1969, Hans and Theresa Kobler, natives of Switzerland, purchased the property and converted the old barn into a winery and planted Pinot Noir, Gewürztraminer and Chardonnay vines that they brought by suitcase from Europe! After a "fruitful" run of 26 years and 19-planted vineyards, it was sold again in 1998 to Josh and Mary Beth Chandler.

Ten years later in 2008, Don and Rhonda Carano purchased the 95-acre ranch which now had about 40 acres of grapes including Riesling. Don and Rhonda are no strangers to growing grapes, having first purchased a small ranch in 1979 in the Alexander Valley where they grew a few acres of Gewürztraminer. Their passion and commitment to sustainability transcends to the wines that they produce. Lazy Creek Winery was recently awarded a sustainable certification by the Certified California Sustainable Winegrowing Alliance.

Lazy Creek Vineyards 2015 Rosé of Pinot Noir is a noteworthy wine made from 100% Pinot Noir. The color is light coral with delicate floral aromas mixed with strawberry, grapefruit and melon. The palate offers strawberry, honeydew and watermelon with hints of nectarine.
This medium bodied wine has richness to it but is light at the same time. A dry and crisp finish gives way to flavors that persist for a satisfying conclusion. Serve chilled with just about any food. Thumbs up on this rosé! http://lazycreekvineyards.com

Alcohol: 14.2%
SRP: $22

Have a happy Friday and a magical weekend!
Cheers!
Penina
To leave a comment or if you have an inquiry, please contact me at
wineknittercomments@gmail.com