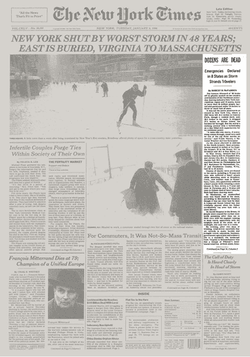 As I sit here waiting for "Blizzard Stella" to arrive, I'm reminded of another blizzard that took New York by "storm" in 1996 and dumped over 22 inches of snow. The Blizzard of 96' has the distinction of being included in the list of the 10 biggest snowstorms in NYC history! Will "Stella" make this list? It certainly could according to the latest snowfall predictions!

And speaking of lists, the 1996 Chateau Pavie Macquin, Saint-Emilion Grand Cru is included in the list of best vintages of this Chateau. And one can truly understand why. This is an amazing wine and I express gratitude to my friend who shared it with me.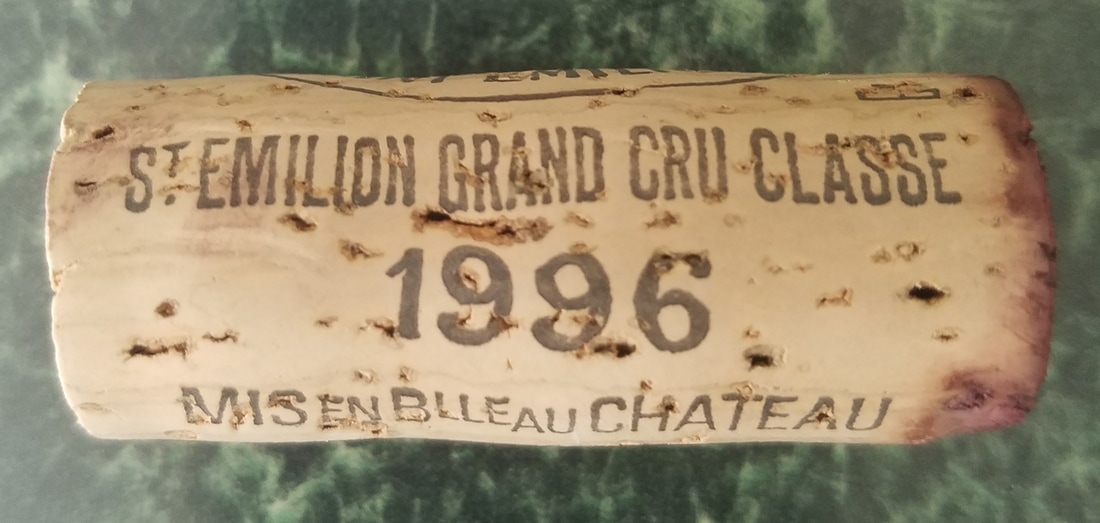 Chateau Pavie Macquin is located in Saint-Émilion on the right bank of Bordeaux. Agricultural engineer Albert Macquin purchased the Chateau in 1887. Macquin is known for producing more than a million plants that were less susceptible to chlorosis and who is at the origin of using the grafted plant to help eradicate the phylloxera epidemic, saving his vineyard as well as the entire Bordeaux region! He also developed scientific vine plot monitoring. Albert's three grandchildren and great grandchildren now own the chateau.

This Bordeaux blend is Merlot dominant with 25% Cabernet Franc. We decanted the wine, but didn't wait to start enjoying it. As a rule Bordeaux wines reach their peak 10 to 12 years following the vintage. After 21 years in the bottle, this wine drank beautifully! It still had a lot of character and intensity. Aromas of dark fruit, cherry and hints of spice were present. The palate offered rich black fruit, spice and silky tannins. The finish was long. Although the wine had lost some of its complexity, it was still an impressive pour. http://www.pavie-macquin.com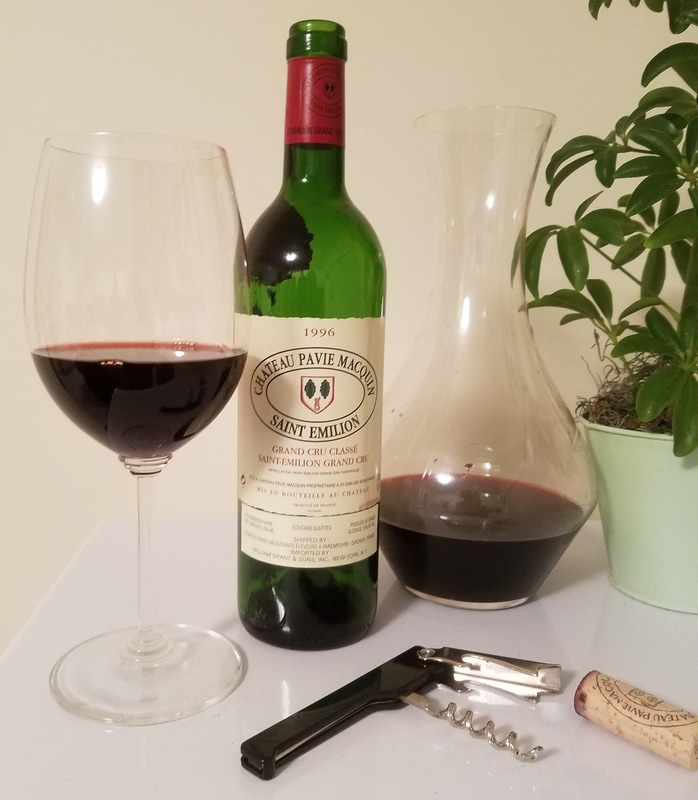 As I watch Blizzard Stella roar through here tomorrow, I'll be reveling in the winter wonderland from my sofa with a snifter of cognac, a roaring fire and a good book!