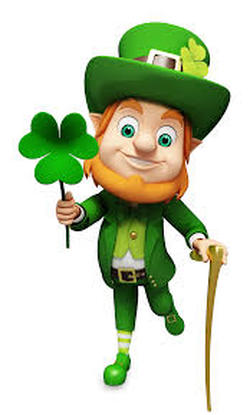 It's Saint Patrick's Day and what better way to celebrate than with a shot of Irish Whisky!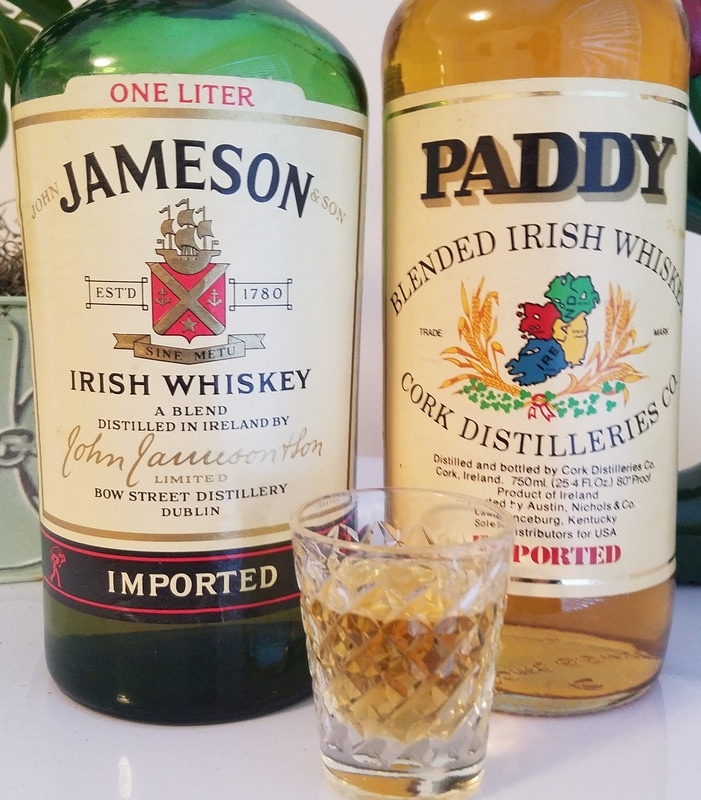 Irish whiskey is made in Ireland. The word "whiskey" is Gaelic/Irish and means "water of life". It is one of the earliest distilled spirits in Europe and probably the world, dating all the way back to the 12th century. Irish whiskey is noted for being smooth and sweet. Most Irish whiskey is distilled three times and rarely dried over burning peat, unlike most Scotch which is distilled twice and the malt is usually peated.


Due to its smoothness, Irish whiskey is perfect for shots. It also lends great flavor to mixed cocktails and dessert drinks such as Irish coffee.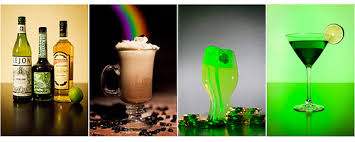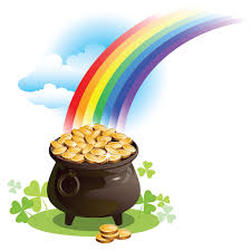 May the luck of the Irish be with you!

Cheers!
Penina