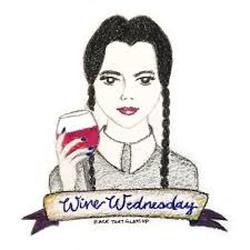 Today is Wine Wednesday which is acknowledged and celebrated every Wednesday around the globe. Social media goes wild with #WW and #winewednesday and #HappyWineWednesday.

I tried to research its origins, but came up a little short. According to what I read, the Wine Wednesday concept began from data that was released around 2013 by Cobevco, a wine bottler in Australia. According to their "research" and I use that term loosely, Wednesday marks the half-way point of the week when people tend to relax more and want to "kick back". In fact Cobevco is quoted as saying "Most people are opening their bottle of "Wednesday Wine" at 6:35PM." The study also suggests that people prefer to enjoy their wine when they get home as opposed to stopping at a bar. And of course, Cobevco's research showed that Wednesday was the most popular time to drink wine. Just how many people they surveyed is a mystery.

Personally, neither my friends nor I have ever consulted a calendar when it comes to enjoying a glass of wine! In fact, I think that #HappyWineDay is a great hash tag to start using on a daily basis!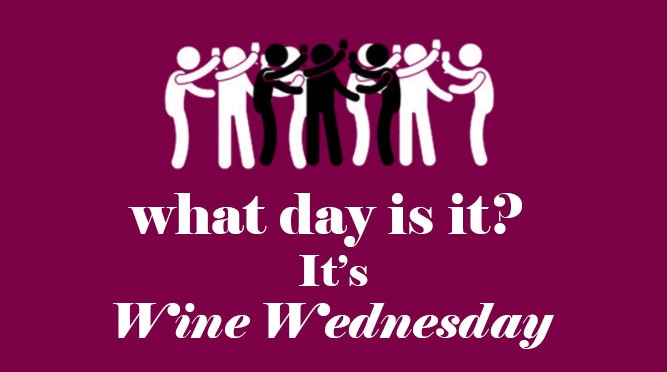 So, whether Wine Wednesday is just an excuse for some people to open a bottle of wine or if it is indeed scientifically proven that wine is most enjoyed on a Wednesday, it certainly sounds like a win-win to me!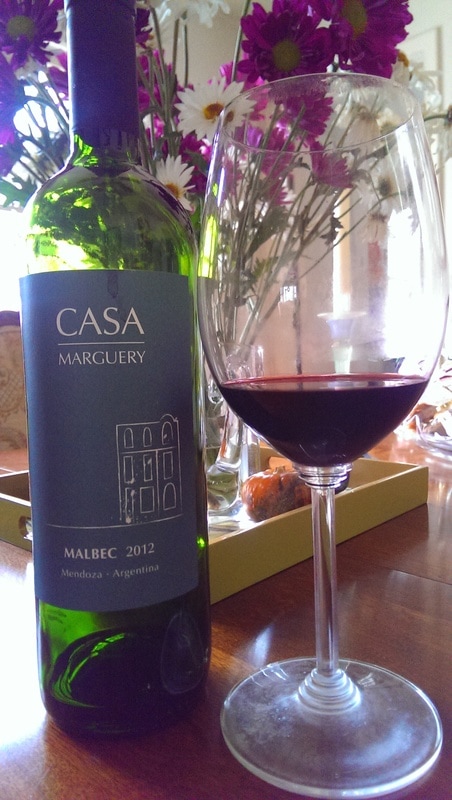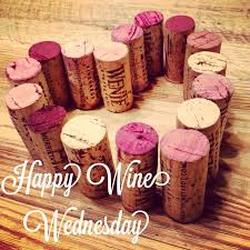 Happy Wine Wednesday!

Cheers!
Penina