I recently received a gift from friends that visited Mexico. Knowing how much I like to sample wines and spirits, they brought back a bottle of Balurate Tequila Reposado Reserva Especial for me to try.



"Baluarte means fortress. A baluarte is a stronghold that protects all that is valuable. It protects treasures." Guillermon - Co founder

And this is a treasure!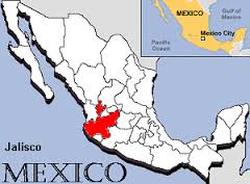 Balurate tequila is made with 100% Tequilana Weber Azul. These blue agaves are grown at Los Altos de Jalisco.


Only organic fertilizer is used along with environmentally friendly farming techniques. Once harvested, the agaves are baked in brick ovens for 24 hours. During the sugar extraction in the milling area, only treated water is used. Reposado means "rested" and this tequila is aged in American Oak for a minimum of two months, but usually up to nine months.
The tequila is produced in very small batches and then personally numbered and hand tagged.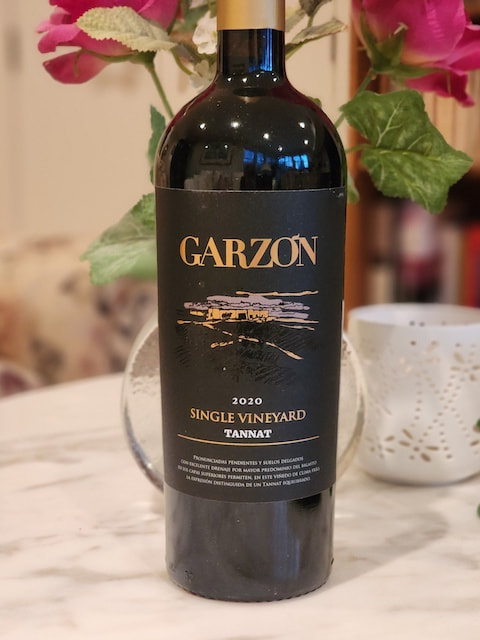 The Baluarte Reposado Reserva Especial has a very pale yellow color with fruit, spice and vanilla aromas. This tequila is quite different from any other that I have yet to taste. The palate explodes with layers of tropical fruit, pepper and spice. It is beautifully balanced with a long finish that ends with more pepper and hints of herbs and caramel. I can't imagine drinking this tequila any other way than "neat". The flavors are so unique, it would be a shame to use it in a mixed drink.

Proof: 80
Alcohol: 40%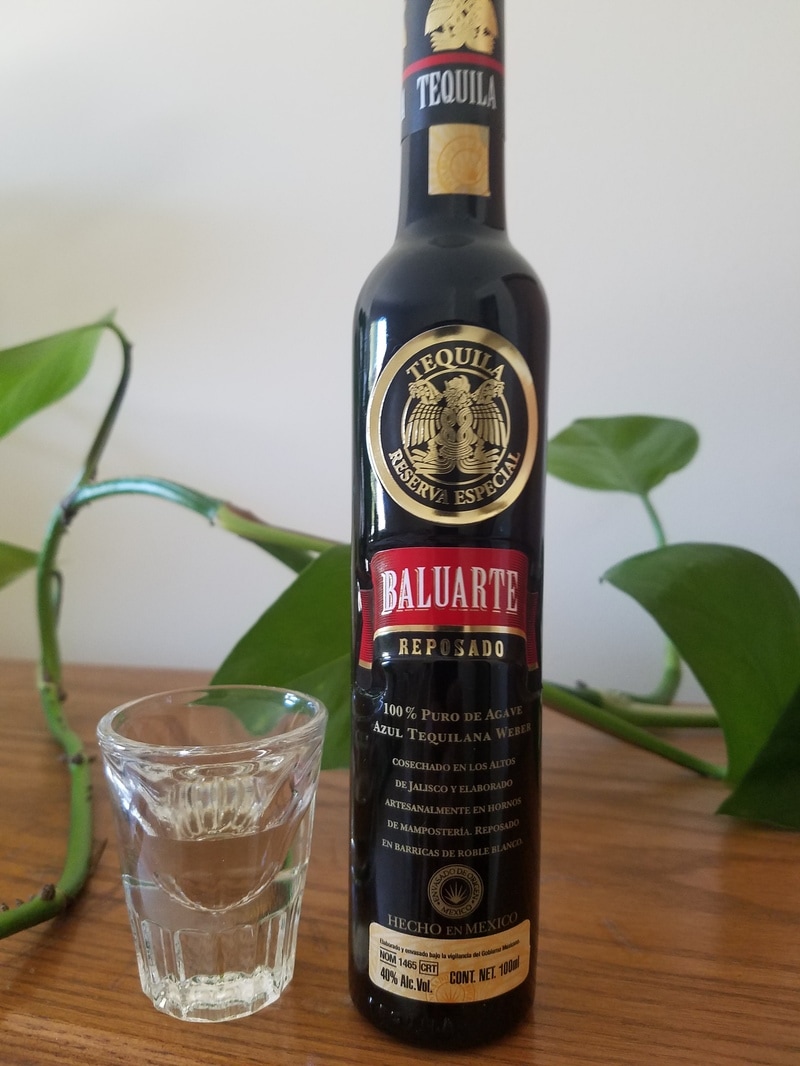 More wine reviews coming up this week!

Have a peaceful Sunday!
Cheers!
Penina