If you follow my blog, you will recall that I have been sorting and organizing my "spirits" cabinet of late. And, I have been finding some interesting bottles. Most recently I stumbled upon a bottle of Williams & Humbert Dry Sack Sherry.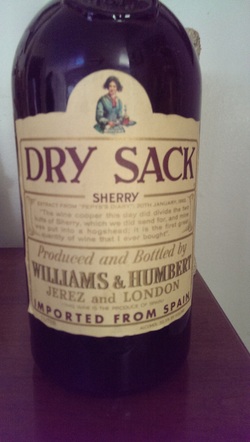 Dry Sack has been produced since 1906. Williams & Humbert was founded in 1877 by two British brothers-in-law.

This particular bottle must be at least 30 years old because of the label and shape, which is not used anymore!


I opened it up and poured a little into a glass. The color was amber and the aroma of nuts with a touch of citrus peel was heavenly. The aroma of nuts carried over to my taste buds along with a hint of toffee. It was slightly sweet with a dry finish.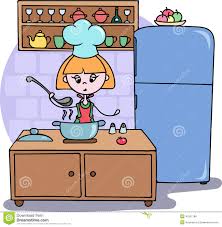 I love to cook with sherry. I find it enhances certain soups and sautéed dishes. Of course, it is lovely to have straight up or over ice as well.


Until next time…

Cheers!
Penina