The spring flowers are popping up everywhere and the trees are blossoming in bursts of pink, white and yellow. I love this time of year! Spring renewal! It is a time of rebirth, making positive changes and everything seems possible!
"It's spring fever. That is what the name of it is. And when you've got it, you want—oh, you don't quite know what it is you do want, but it just fairly makes your heart ache, you want it so!"
―
Mark Twain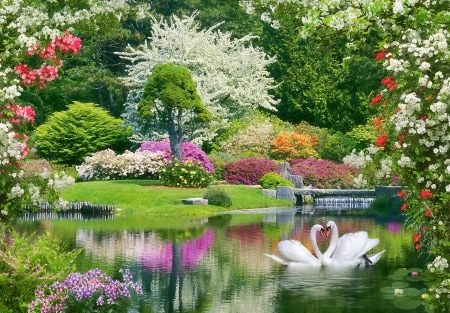 Photo courtesy of jomalatehkotah.blogfa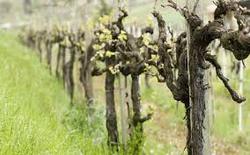 With my press trip to Sicily rapidly approaching, I'm looking forward to visiting many vineyards where the grape vines will be going through their rebirth and I will observe first hand the new growth of grapes of the soon to be 2017 vintages of wine.

So, in keeping with the Sicilian theme, I have a bottle of 2015 Cusumano Nero D'Avola that I will be opening later this evening. Cusumano has seven vineyards spread throughout Sicily with all wines produced at the Partinico based family winery. Cusumano has been in existence for over 60 years and at the helm are brothers Diego and Alberto Cusumano, second-generation winemakers. Their Nero D'Avola vineyards are in the San Giacomo region, located in the center of Sicily. More in-depth coverage to follow over the next few weeks.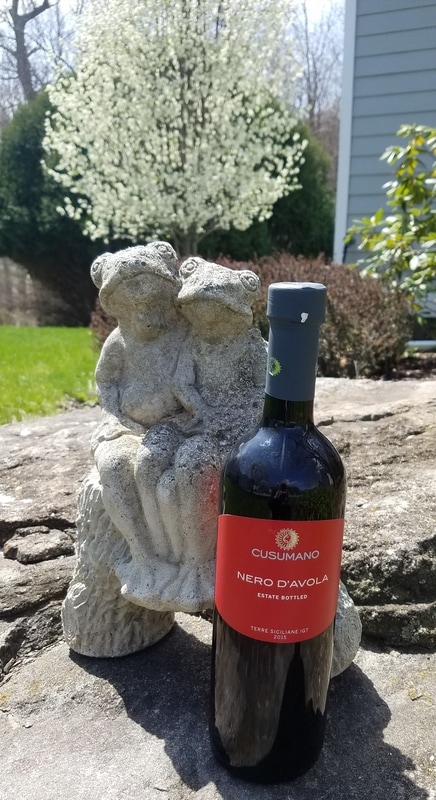 I am looking forward to tasting all the 2016 vintages of Cusumano at the Sicilia en Primeur. And I can't wait to open their 2015 100% Nero D'Avola tonight!

Many stories to tell when I return!

Have a great Wine Wednesday!
Cheers!
Penina