This will be an evening to celebrate two friends that had surgery this week to remove cancer.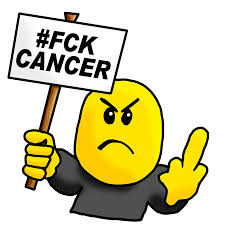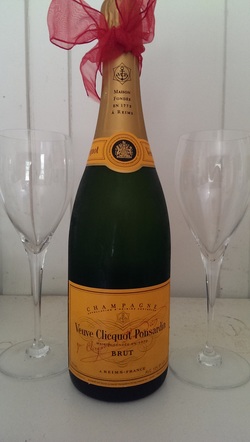 I think it only appropriate to pop open a bottle of Veuve this evening to help speed them on to a quick recovery.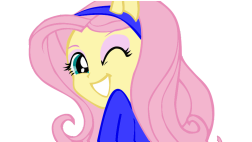 However, I will have to drink it for them, as they are not allowed alcoholic beverages yet!
How will you be starting your weekend? What will you be drinking?

I will be starting my knitting project this weekend. Progress will be slow as my wrist is still healing. I hope to have a photo for you by Sunday.

Cheers!
Penina