It was a beautiful summer evening and I was off to a block party.


Guess what I was responsible for bringing? Wine, of course!

Since I had recently received two 1.5L bottles of Frontera Chardonnay and Frontera Cabernet-Merlot, it seemed like the perfect opportunity to taste and share them with my friends and neighbors.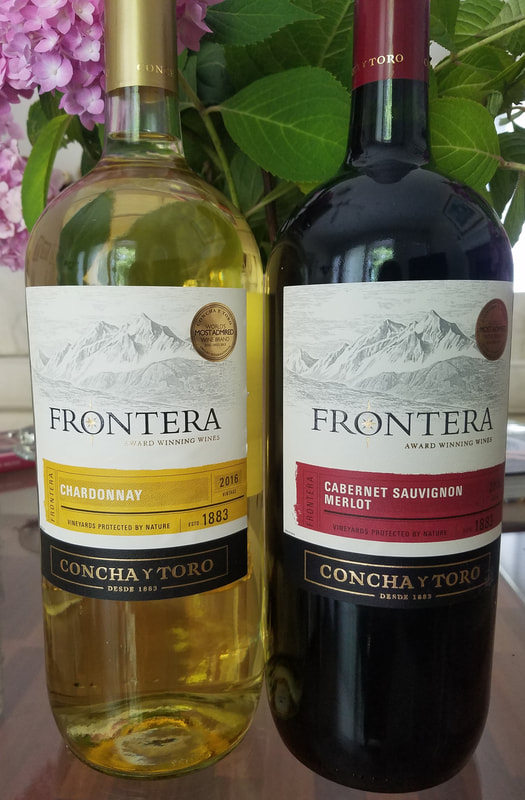 Frontera wines are made by Concha y Toro, world-renowned wine producers from Chile. Concha y Toro wines are no strangers to my blog and I have tasted and reviewed many of their brands. Their Frontera label is an entry–level line with a variety of wines that are nicely focused, easy to drink and have a definite appeal to the millennial crowd. However, the wines that I brought to the party were enjoyed by a wide range of generations!
The Frontera 2016 Chardonnay is pale yellow with pleasant aromas of apple, pear and citrus. The palate offers apple, tropical fruit and hints of wood. It is light and refreshing.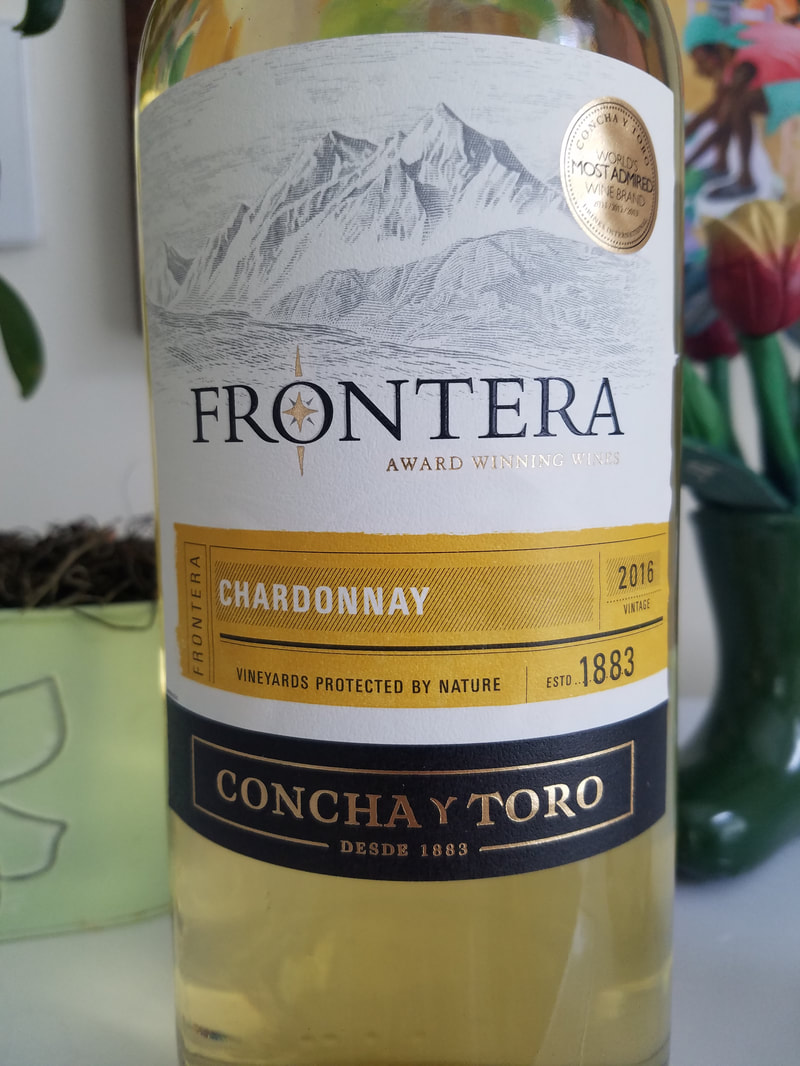 Alcohol: 13%
SRP: $12 for 1.5L bottle

The Frontera 2016 Cabernet-Merlot has a color that borders on purple. This is not a complex wine and it leans toward the fruity side. The nose offers dark berries, plum and vanilla that segue onto the palate. Soft tannins and a medium finish make this an easy wine to pair with foods.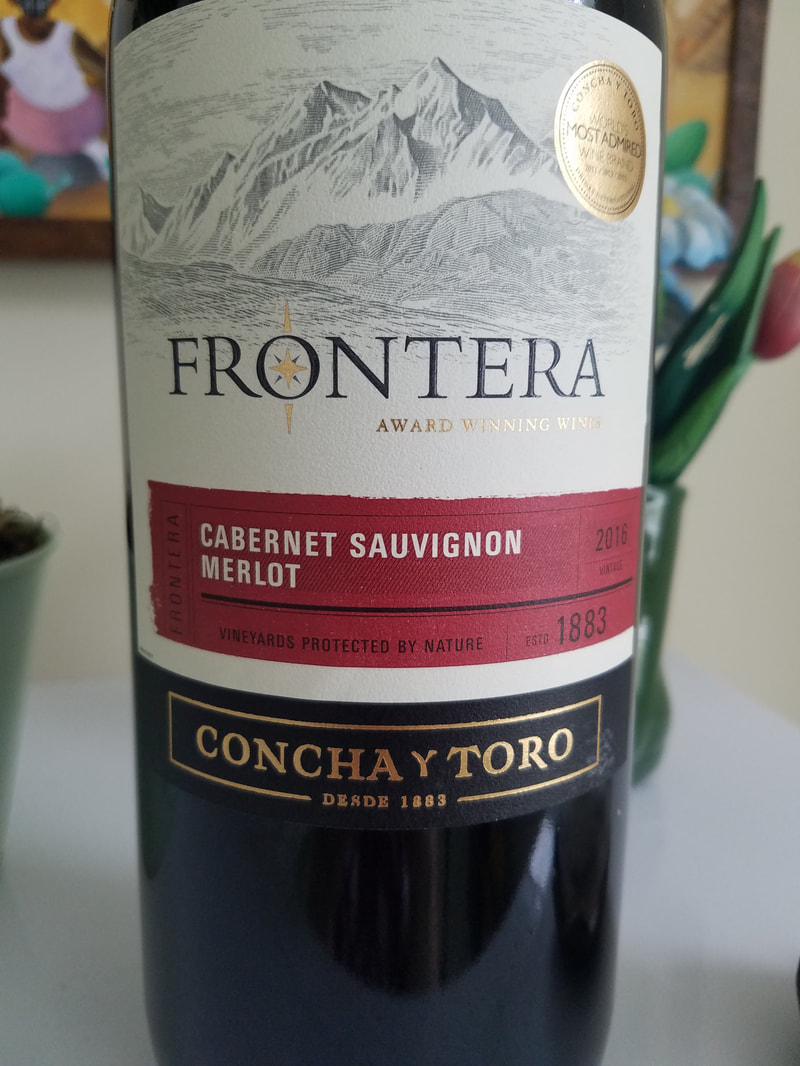 Alcohol: 12%
SRP: $12 for 1.5L

Check out this link for interesting cocktails and sangria to make with these wines. http://www.virtualcookingschool.com/tag/frontera/