Living with food allergies is a challenge for many people. Scrutinizing food labels and informing others of your allergies when dining out is critical to staying safe and healthy.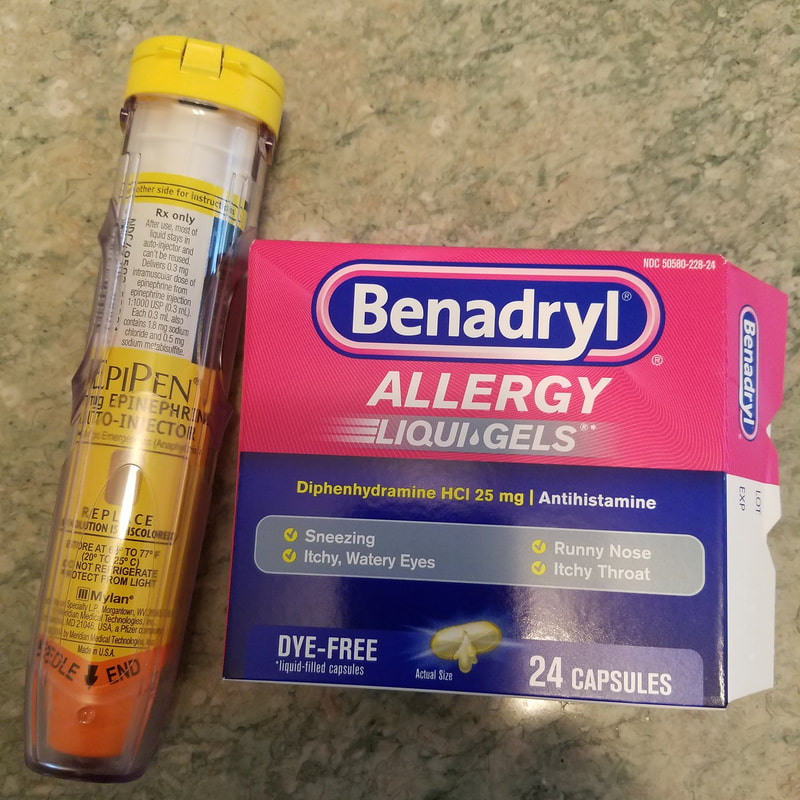 I was diagnosed with a few life threatening food allergies about 18 years ago. To be on the safe side I had business sized cards printed out displaying all my allergies.

When I travel to other countries, I have the cards printed out in the language of the country I'm visiting. Due to my vigilance I have never had any issues, until the other day.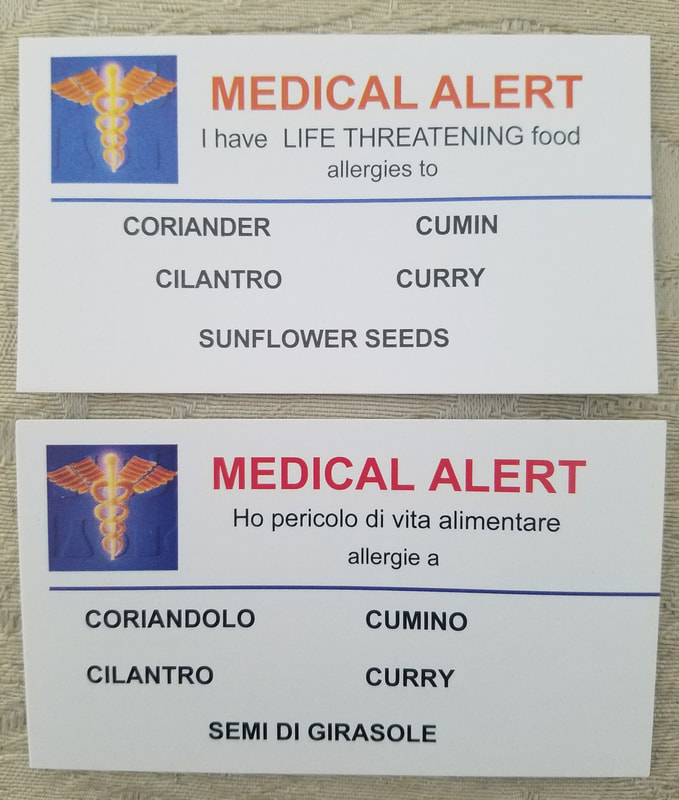 I either misread a label or I now have yet another food that I'm allergic to! After seeing two doctors I have been put on Prednisone and Benadryl for the next 9 days. Once my system stabilizes, the allergist and I will investigate and find the culprit!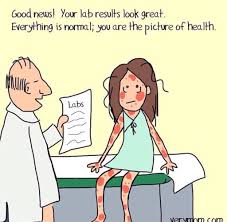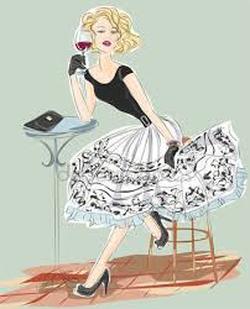 Sadly, due to the medications I'm taking, I will have to take a 7 day hiatus from sampling wine. However, I will be back in full swing with lots of stories by the end of next week. You can't keep me down for long!