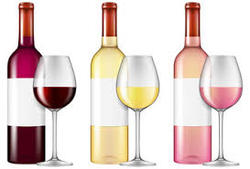 With the dog days of summer upon us, one might not be so inclined to reach for a red wine to drink as an aperitif. Most of us would probably opt for a chilled rosé or white wine. However, I decided to open a red wine to toast a few friends and the onset of evening. My selection was the perfect choice!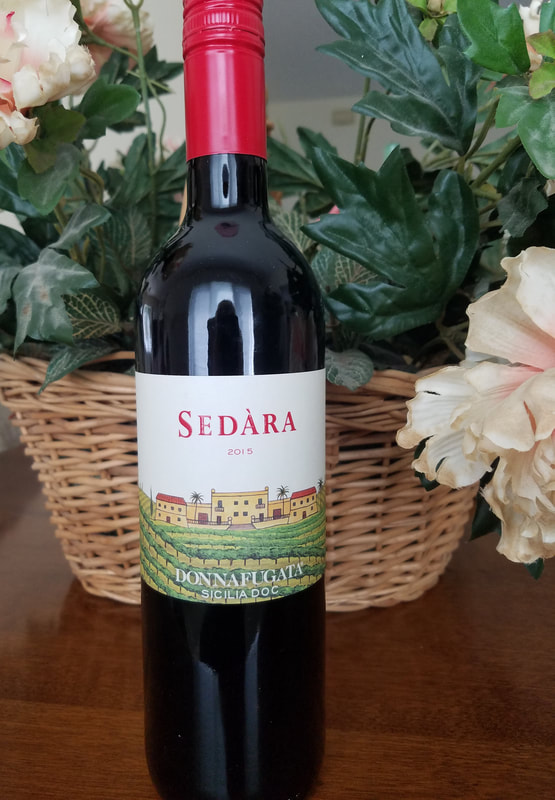 Donnafugata's Sedàra 2015 is a delicious Sicilian red blend made with Nero d'Avola (the primary grape), Cabernet Sauvignon, Merlot, Syrah and a small percentage of other grapes from Sicily. The color is dark crimson with an inviting bouquet of dark berries, cherry, plum and spice. The palate offers layers of dark juicy fruit, pepper and soft tannins. This is a medium bodied wine with the aging potential of 4 to 5 years. Sedàra is an easy wine to drink. And in addition to drinking well as an aperitif, it will pair beautifully with meats, pastas, fish, cheese and fruit.

Alcohol: 13.43%
SRP: $16

Donnafugata produces enticing wines and I am a big fan of their whimsical labels. I'm especially captivated by their stories called "Dialogue with Art".

This is what Donnafugata say about Sedàra.

"This wine carries in its heart the concreteness and sweetness of Angelica Sedara, the charming Claudia Cardinale, protagonist of the film "The Leopard" directed by Luchino Visconti. The label, which refers to the cellars at Contessa Entellina and the land in which the roots of this wine are deeply planted: in the foreground the green of the vineyard, on a white background, communicates the freshness and pleasantness of this wine and its most recent evolution."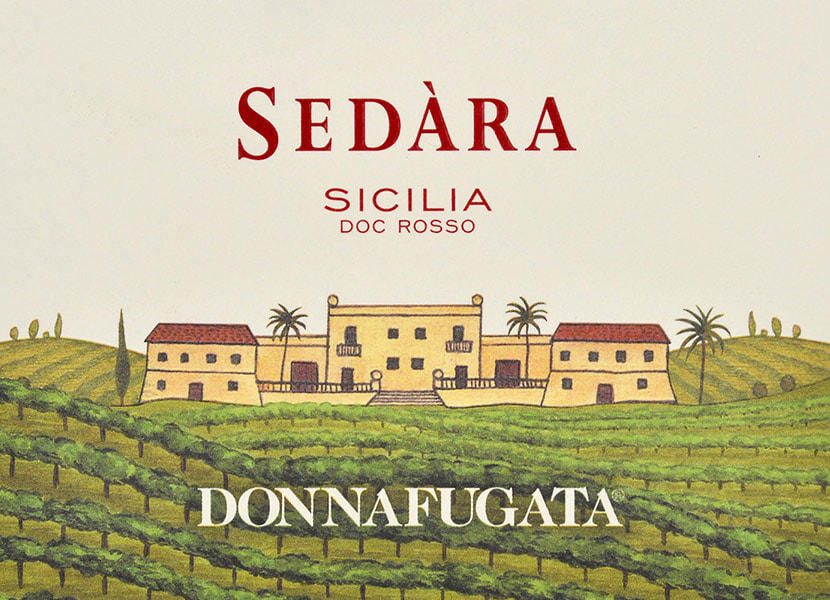 To read more about Donnafugata wines and the indigenous grapes of Sicily, check out my stories from this past May.
Happy Friday!
Cheers!
Penina
To leave a comment or if you have an inquiry, please contact me at
wineknittercomments@gmail.com