With summer coming to an end soon, many wine stores are having sales on white and rosé wines. It's a great time to stock up on these wines, especially if you're like me and enjoy drinking them in celebration of every season!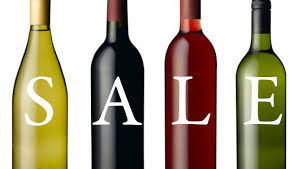 As I've said many times before, there is no hard and fast rule as to when to serve a wine or what food it should be paired with. As long as the wine complements the food, anything goes!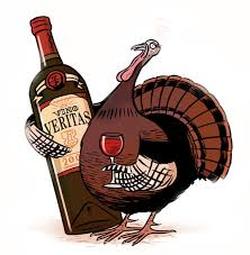 In addition to sparkling wines, I find rosés to be quite festive to serve at holiday time. They are great to serve as an aperitif or with cheese and fruit. Rosé also pairs well with turkey and other game.

I was going to review a rosé that I recently tasted, but I am cutting this post short. With Hurricane Irma barreling towards the United States, and in particular, Miami, Florida, I have many phone calls to make to insure that family and friends are safe.

And just in case someone needs a place to stay, I am preparing my home and also making a large pot of soup to soothe the soul. It's my "go to" comfort food.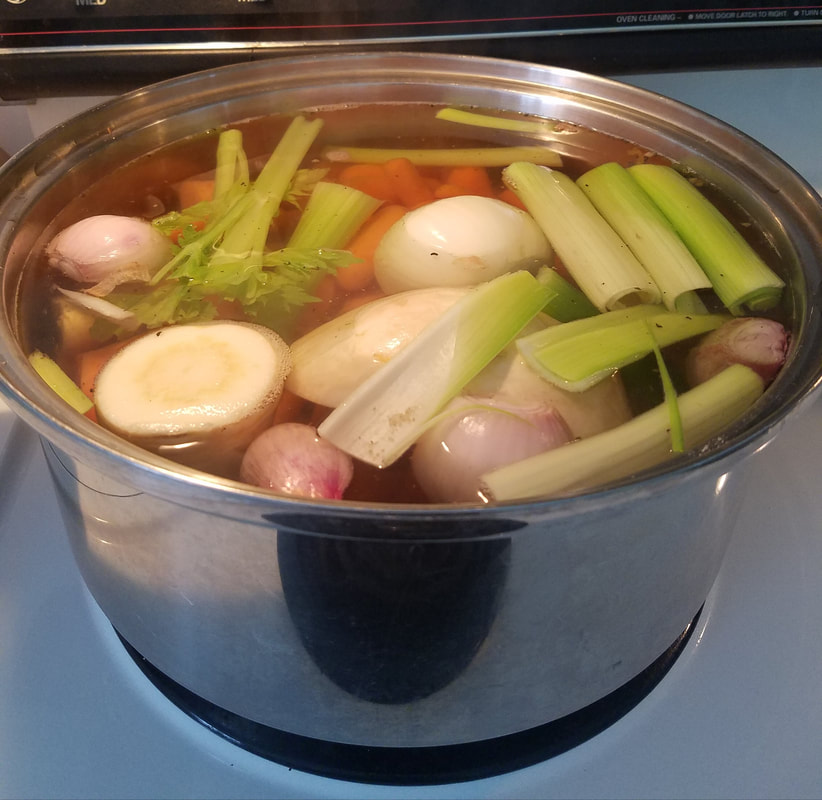 I will return on Tuesday with a very interesting story…