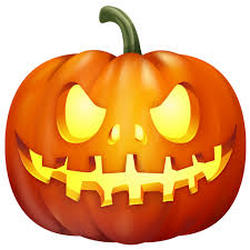 Halloween is a holiday that is enjoyed and celebrated by both young and old. It's a fun holiday that gives the grownups an excuse to exercise their creative talents, whether it's carving a pumpkin, dressing up in costume, planning spooky party themes or cooking up imaginative recipes. There are many Halloween cocktail recipes to choose from such as Poison Apple Cocktail, Black Devil Martini and Zombie Slime Shooters!

However, if you're more inclined to drink wine on Halloween, then you might want to pick up a bottle of Casillero del Diablo Reserva Cabernet Sauvignon 2016, a limited edition Halloween gift pack that comes from "The Devil's Cellar" in Chile.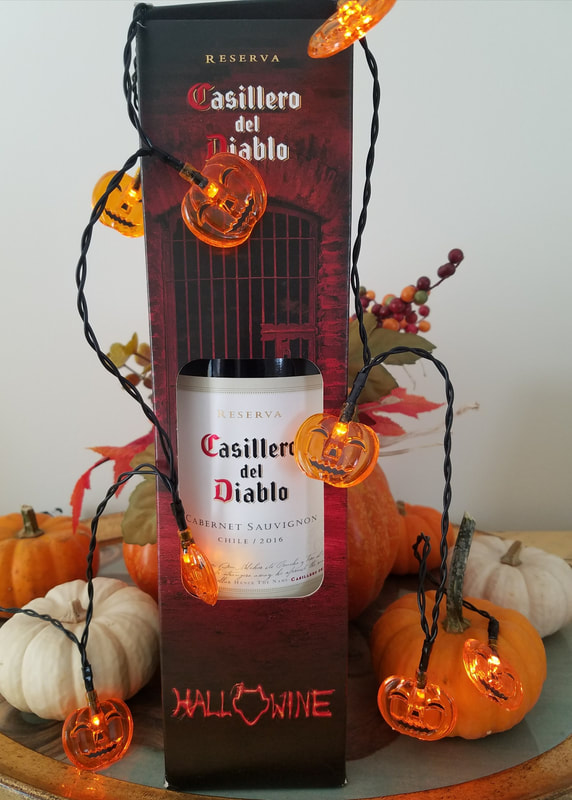 Around this time last year, I reviewed the 2015 vintage and told the story behind Concha y Toro's flagship brand, Casillero del Diablo Devil's collection. It is a story worth telling again and so fitting for this time of year!

Don Melchor Concha y Tora founded the vineyard in 1883. Legend has it that more than 130 years ago a ship set sail from Bordeaux carrying a cargo of precious vines. The ship landed in Chile where the grapes were turned into a mysterious wine. The wines were locked up for safekeeping but continually disappeared from the cellar. So in order to stop the theft of the wine, a rumor was spread that the devil lived in the cellar. Everyone became terrified and some people claimed to have seen the devil. No one was ever able to solve the mystery and Don Melchor Concha y Toro continued to enjoy his wines. To this day, it is known as the "devils cellar".

Casillero del Diablo means "devils locker" in Spanish. The cellar is located in Pirque, close to Santiago. The "devil" logo is on every bottle.


The 2016 vintage comes from the Central Valley region and is 100% Cabernet Sauvignon. The color is dark red with beautiful aromas of blackberry, fennel, cherry and a hint of sweet spice. The palate offers dark cherries and berries subtly layered with spices and white chocolate. The finish is long and impressive! This is a medium-bodied wine with silky tannins that will pair well with stews, hearty soups, meats, bold cheeses and spicy dishes.
Alcohol: 13.5%
SRP: $12
http://www.conchaytoro.com
http://www.casillerodeldiablo.com
And now it's time for me to start planning my costume for this year. I think this witch's hat has seen its day. It is time for something new!