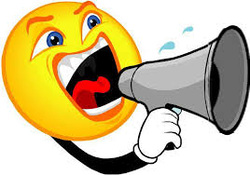 I was admonished this morning at physical therapy for overworking my wrist while knitting.


How could I possibly make her understand that once I start knitting, I find it impossible to stop! When I have a concept and design in my head, it so exciting to watch it emerge before my very eyes.
So, I went home thinking that I would rest my wrist for the day….but of course…I didn't. Here is a photo of the Infinity Cowl that I am making. I hope to put another inch or two on it tomorrow and then finish it by Thursday. And, I pray that my wrist will still be intact!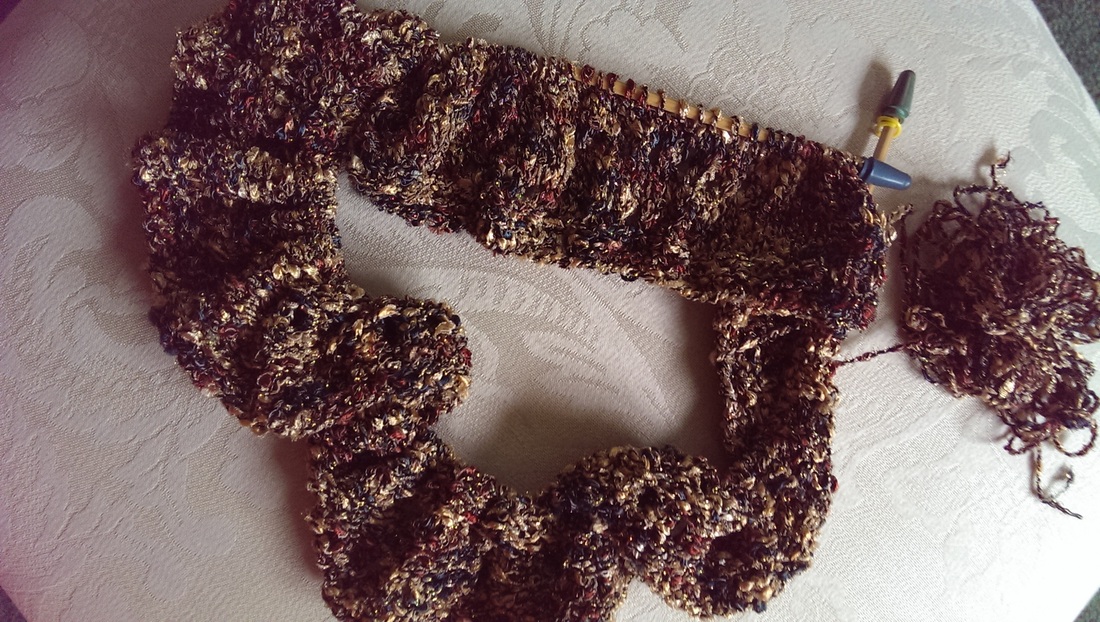 On another note...

I went to a friend's house for dinner this evening. One of the "stand out" bottles of wine served was a 2010 Paul Hobbs Russian River Valley Chardonnay. My only complaint was that there were too many people to have to share it with! One glass per person was a huge tease!

The perfumed aromas of peach, lemon and honeysuckle were heady. It was creamy with layers of pear, melon and lemon/lime. It was full-bodied and had a wonderful finish.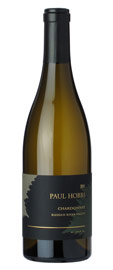 My quest is to find more bottle of this incredible vintage.

Cheers!
Penina