When it comes to making and/or eating red sauce, the pasta itself tends to be an excuse for me to devour the sauce! In fact, whenever I eat pizza, I love a side of sauce so that I can spoon extra on my slice. I love tomato sauce in all its forms. Whether it's arrabiata, basil, mushroom or plain tomato, I love it all!

On a recent excursion to The Market at Pepper Place in Birmingham, AL, I happened across a booth selling marinara sauce. Of course, I had to stop and investigate!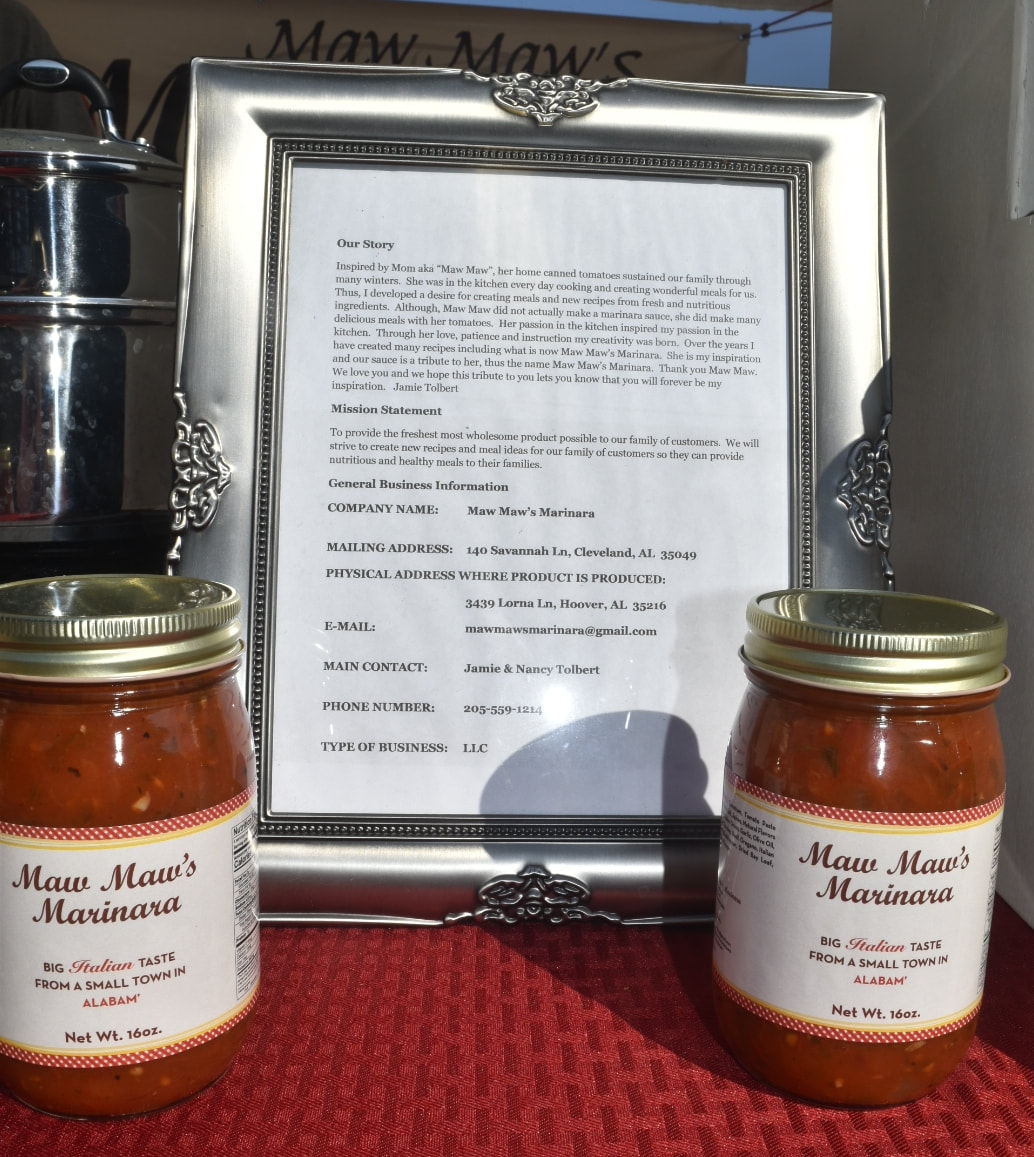 Maw Maw's Marinara is a beautiful blend of flavors sourced from the freshest and all natural ingredients available.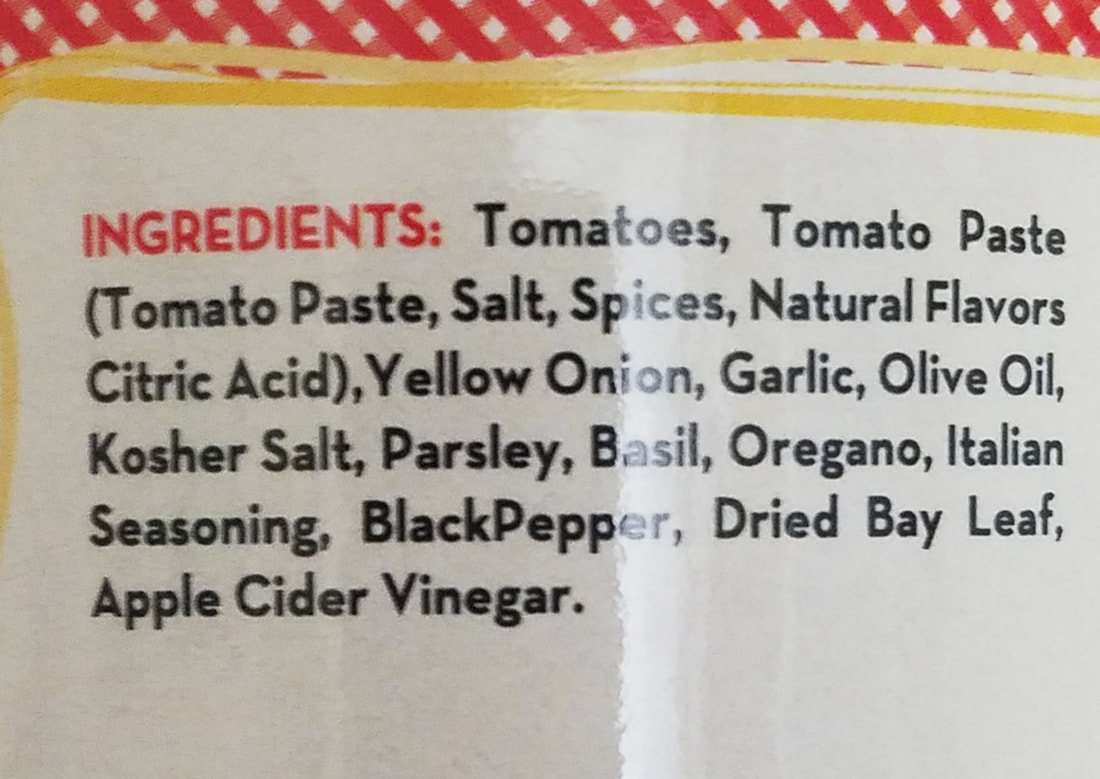 The company's slogan which is written on the jar says it all. Big Italian taste from a small town in Alabam'.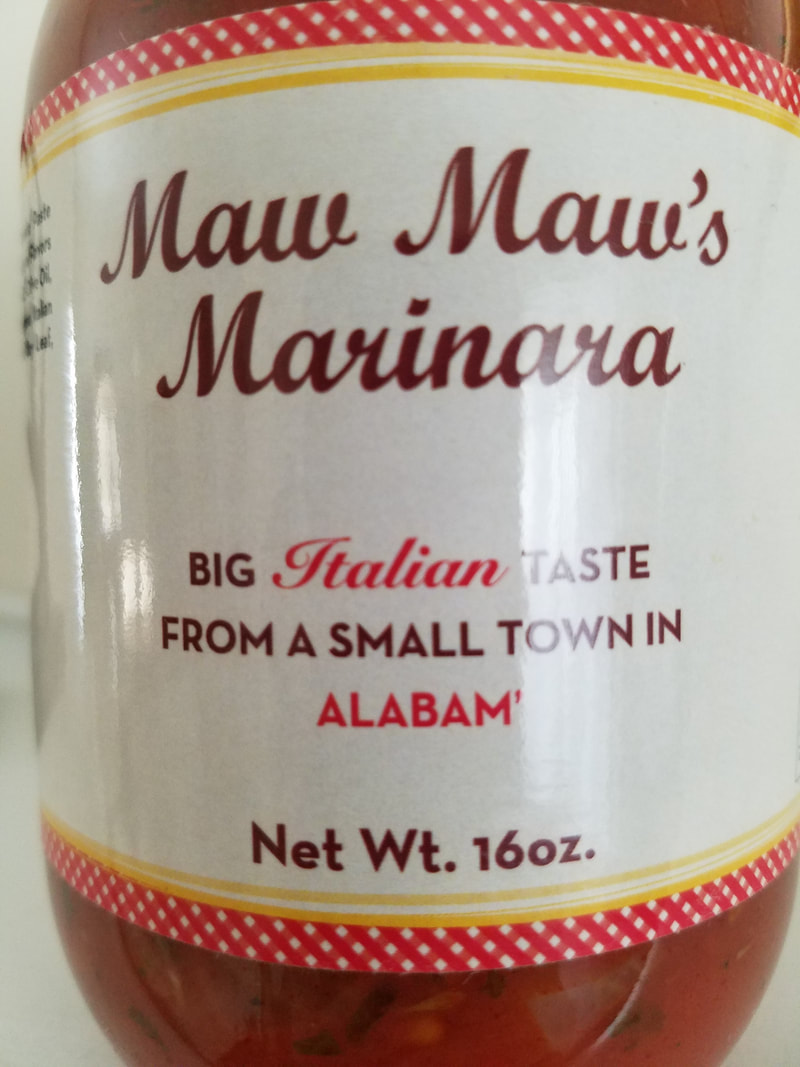 Jamie Tolbert grew up eating a variety of meals made with his mom's (aka "Maw Maw") home canned tomatoes. She never actually made a marinara sauce with the tomatoes, but her creativity and passion for cooking inspired Jamie to take all he learned from his mom and developed his own recipes over the years. One of the recipes that Jamie created is an amazing marinara sauce that he has named Maw Maw's as a tribute to his mom for inspiring him. Jamie and his wife Nancy sell the sauce to retail stores throughout Alabama. However, I'm sure that they would be more than happy to take your order and ship some to you!
https://www.mawmawsmarinara.com

When my package of Maw Maw's Marinara arrived, I immediately opened a jar and ate a few spoonfuls. The sauce is light, with just the right amount of spice added. I love the fact that it's "chunky" as opposed to so many pureed sauces that one finds on the supermarket shelves. Although I could have easily eaten the entire contents of the jar spoonful by spoonful, I made spinach and cheese ravioli to go with the sauce. It was a perfect marriage!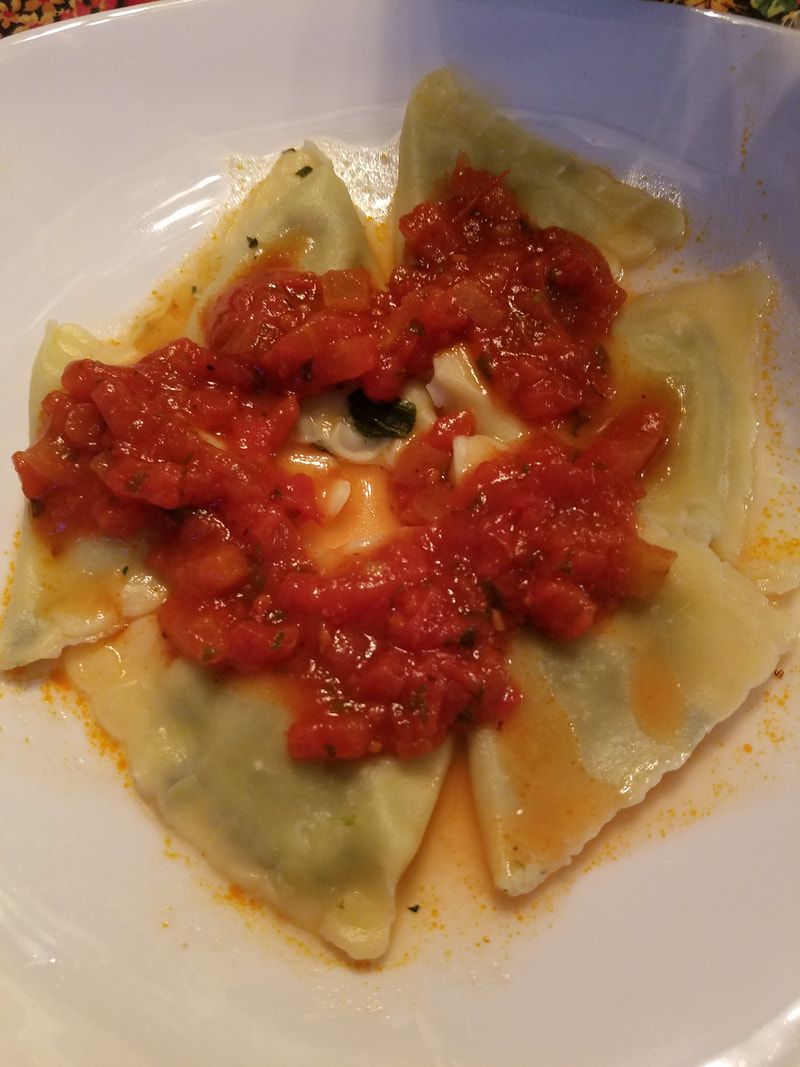 And, what would a meal be without a nice bottle of wine? So, I opened Concha y Toro's Gran Reserva Serie Riberas Carmenere 2015 to pair with the dinner.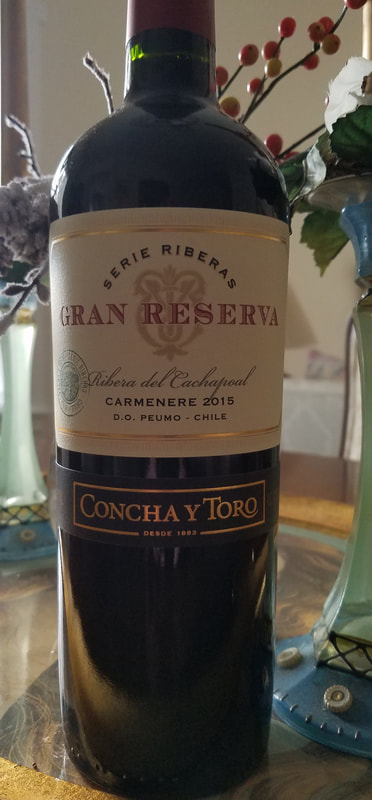 Gran Reserva Serie Riberas Carmenere 2015 is produced at the Cachapoal winery in the Rapel Valley of Chile by head winemaker, Marcio Ramírez. The grapes are harvested from the Peumo Vineyard, which runs along the Cachapoal River and the Coastal Mountains.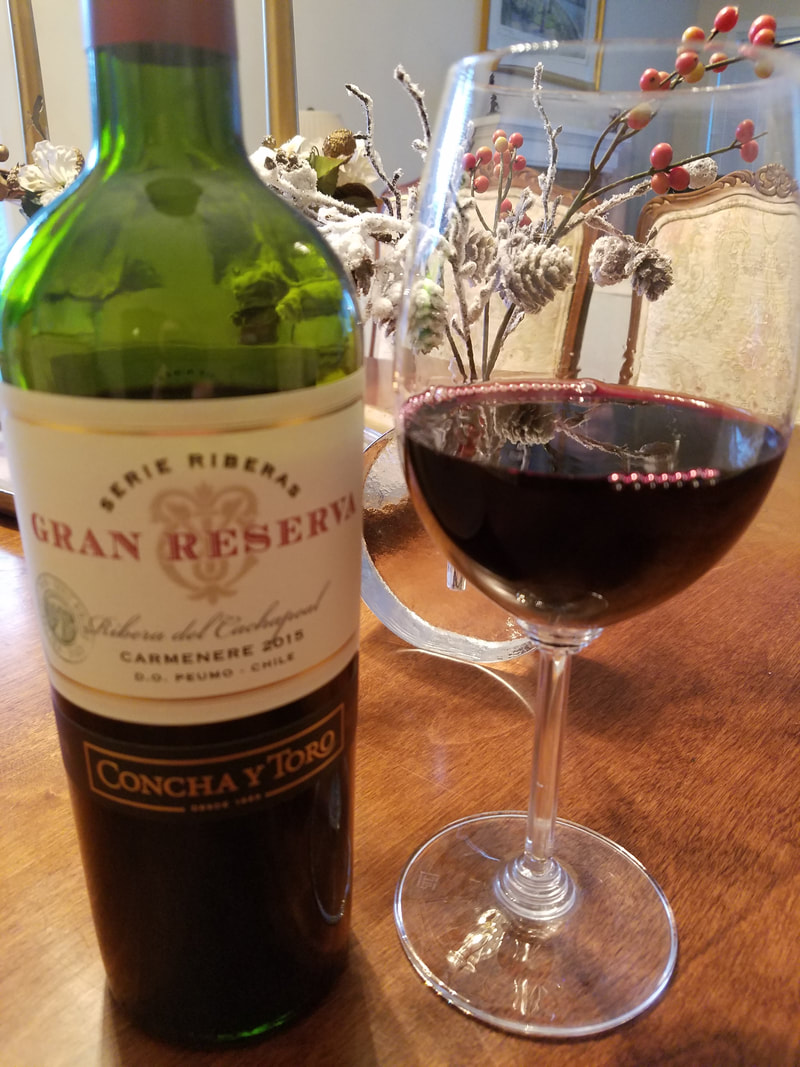 The wine is a brilliant color of purple with heady aromas of berries, cherries, plum, spice and cocoa. The palate offers a silky mouthfeel filled with dark berries, pepper and a long finish of fruit and spice. The wine is medium-bodied that has structure and depth. It was a good choice to pair with the marinara!
Alcohol: 14.5%
SRP: $17

Although the ravioli was delicious, the marinara sauce and the wine were the stars of the evening!