It was a cold and blustery night, the car temperature read 6 degrees outside, but Don Melchor and I were determined to reach the restaurant no matter what.




As I was driving I kept looking anxiously at the passenger seat to make sure Don was safely strapped into the seatbelt. Having traveled thousands of miles from Chile to partake in the evening's festivities, it was important for my journeyer to have a smooth ride.
Concha y Toro Don Melchor Cabernet Sauvignon and I go back a few years. I've had the pleasure of drinking several vintages, all of them outstanding. My last story and review was on the 2013 vintage. Please take a moment and read it to learn the history of Don Melchor, the region, climate and soil so that you can appreciate the beauty of this wine.
http://thewineknitter.com/1/post/2016/11/day-532-don-melchor.html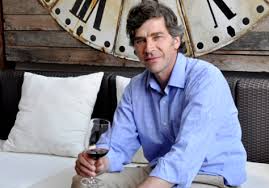 Don Melchor Cabernet Sauvignon is Chile's first and most renowned icon wine. With winemaker Enrique Tirado at the helm, each vintage of Don Melchor is expressive and elegant. Every year Tirado chooses grapes from 50 to 60 parcels, out of the 142 located in Puente Alto on the north bank of the Maipo River. Tirado says, "each parcel not only offers a unique expression, but that expression varies from year to year".

The 2014 Don Melchor Cabernet Sauvignon is a blend of 92% Cabernet Sauvignon and 8% Cabernet Franc. Prior to tasting, we decanted the wine to allow the aromas and flavors to open. The color is ruby red with seductive aromas of dark cherry, plum and dark currant. The palate offers dark and lush berries, plum, cocoa, and spice. The wine is full-bodied with velvety tannins and a long black cherry finish. We paired the wine with a variety of dishes such as baked Brie with truffles, oysters, halibut and scallops with leek fondue. And yes, I saved a sip to pair with the apple and blueberry strudel.

Alcohol: 14.5%
SRP: $125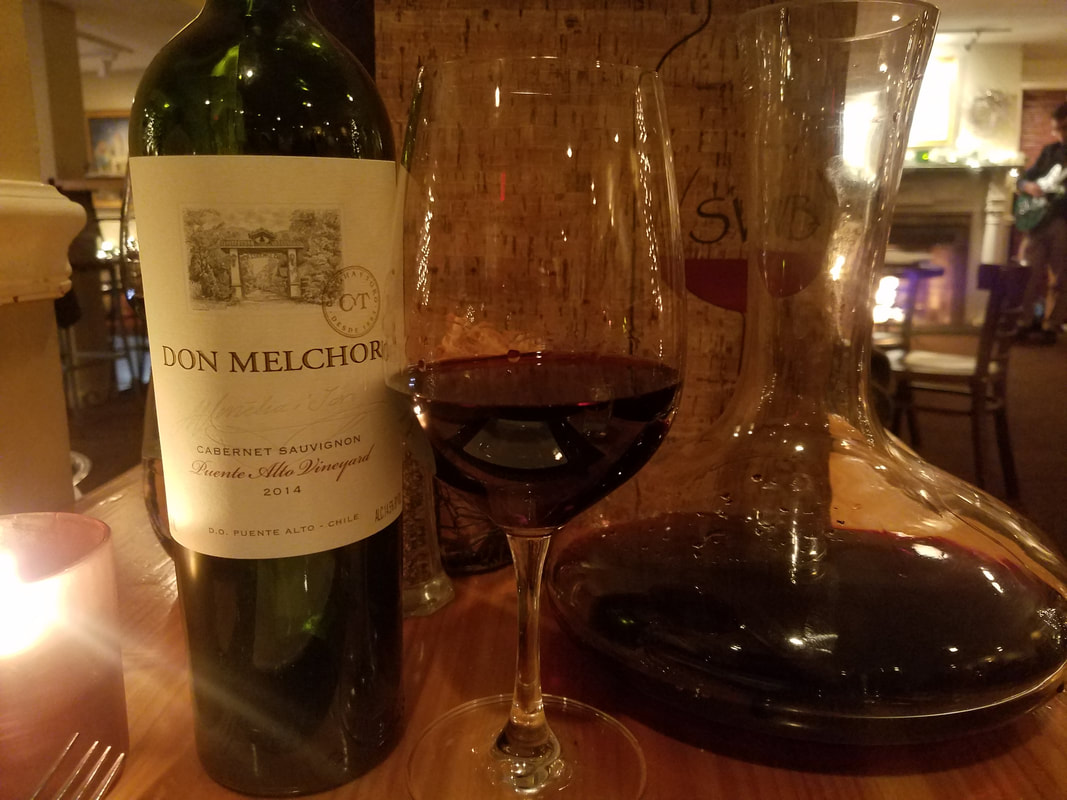 This is a wine to savor and share! Drinks beautifully!
I look forward to our date same time next year, Don Melchor!
Cheers!
Penina
To leave a comment or if you have an inquiry, please contact me at
wineknittercomments@gmail.com