"Oh the weather outside is frightful
But the fire is so delightful
And since we've no place to go
Let it snow! Let it snow! Let it snow!"

From "Let It Snow"
Songwriters: Jule Styne / Sammy Cahn

With unbearable temperatures outside this weekend, it was a good time to focus on a few indoor projects that I've been putting off for way too long. As much as I wanted to go snowshoeing, the high winds and below 0-degree temps held me back. I braved the elements only once so that I could buy a few ingredients for Tomato Lentil soup that I was making for guests who were far braver than I am and didn't mind venturing out in the cold and windy evening.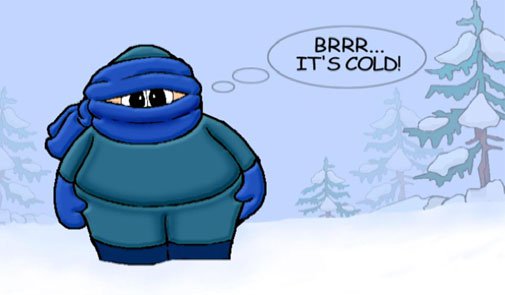 Although I had planned to open a Carmenere from Chile to serve with the soup, one of my guests brought a few bottles of Josh Cellars Cabernet Sauvignon for us to drink. So I decided to open the Cabernet first.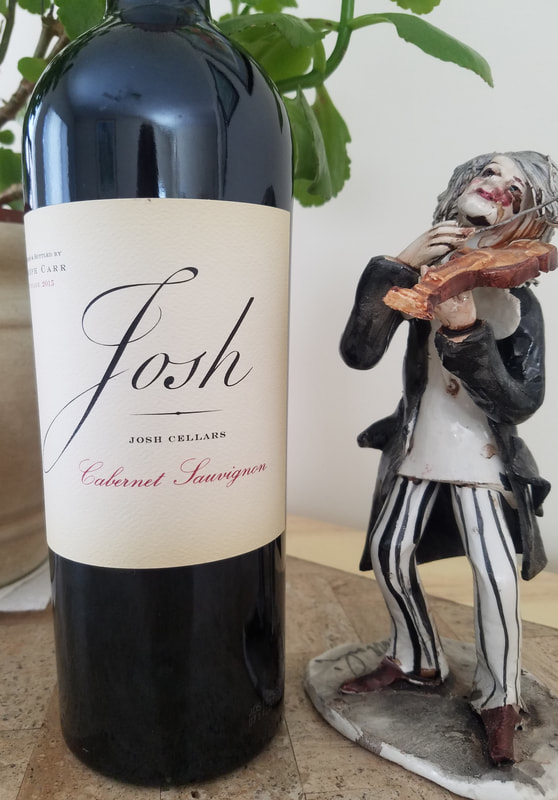 Cabernet Sauvignon is grown worldwide and the characteristics of the wine vary depending on the climate and soil of the region, among other factors. California has many wine regions ranging from Northern California to Napa Valley that are well suited for Cabernet Sauvignon production. In fact, according to California Agricultural Statistics Service for 2016, Napa had the most Cabernet Sauvignon acreage planted of all the counties, 20,759 acres.

Joseph Carr formed his own wine company in Napa Valley after spending a decade as a world-class sommelier and another decade as a wine industry executive. His dream was to have his own family-owned winery and so in 2005 he began making wines under the label 'Joseph Carr'. In 2007 Carr launched Josh Cellars as a tribute to his dad, Josh, who inspired and influenced the man Carr is today. "Every bottle of Josh Cellars wine produced honors and acknowledges his father".

Grapes for the Josh Cellar wines are sourced from top California winegrowing regions to create wines with character and complexity.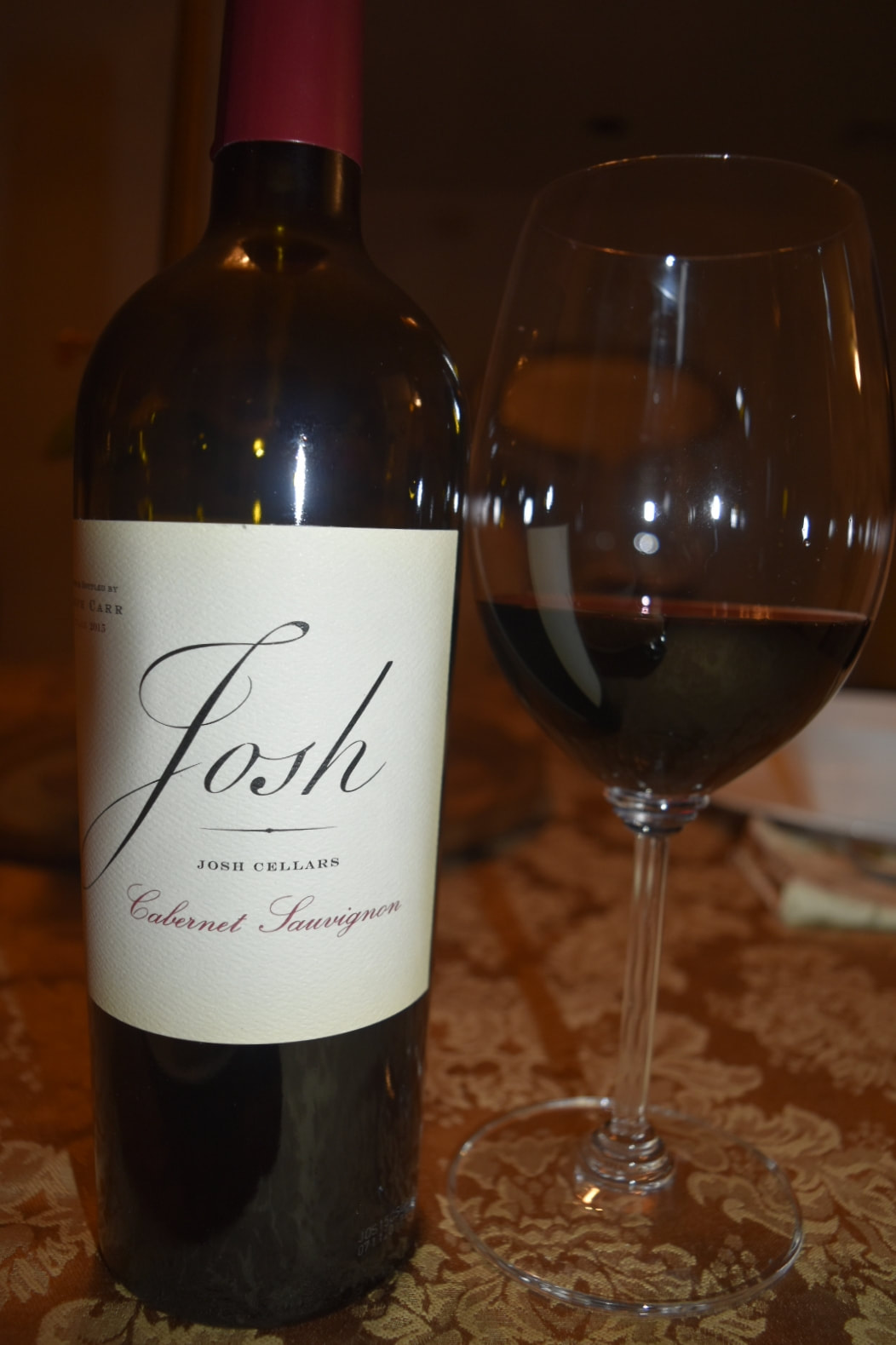 The 2015 Josh Cellars North Coast Cabernet Sauvignon is a blend of 83% Cabernet Sauvignon and 17% Merlot dominant blend. This is a full-bodied wine with aromas of dark fruit, oak, spice and currant. The palate offers a silky mouthfeel with dark cherry, blackberry, plum, spice, vanilla and pepper. It was a long finish of pepper with hints of oak. Outstanding price for the product!

Alcohol: 13.5%
SRP: $15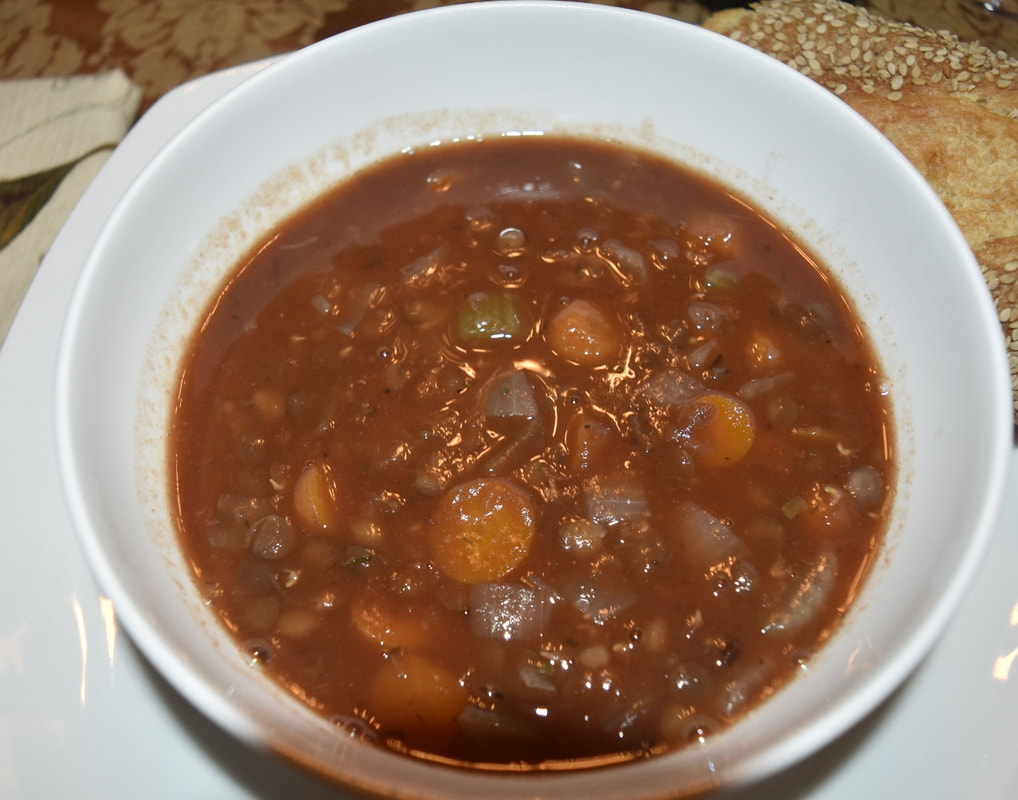 The Tomato Lentil soup is hearty, packed with protein and quite filling! It's perfect for a cold night. In addition to onions, carrots and celery, I added a blend of herbs, a little dry white wine and lots of love! The soup takes about three hours to cook, but is well worth it.

The wine paired well with the soup and didn't compete with all the subtle flavors the soup had to offer. We eventually moved on to taste the Carmenere, but that will be the topic of another post.

When I left my house this morning, it was a chilling -6 degrees! I think that a glass of wine and a bowl of soup are on the menu for later today!