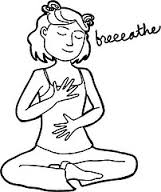 After a few days of quiet reflection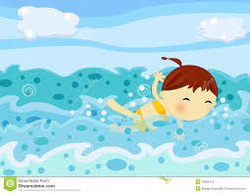 and bonding with the ocean again, I was ready to complete my knitting project and dive back into reality.
Of course, part of that reality included dining with a few friends last evening overlooking the water and watching a beautiful sunset. I had a hard time deciding between vodka and wine. So, I started with Belvedere vodka over ice and then moved to a glass of Clifford Bay Sauvignon Blanc NZ.


The wine had a nice floral bouquet and a "freshness" to it. It was pleasingly dry with flavors of cut grass and tropical fruit.

It was a beautiful evening and it was filled with laughter, as usual. As the sun set and the boats rocked gently in the water, I dreamed of sailing away on a great adventure.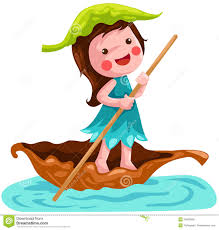 Cheers!
Penina