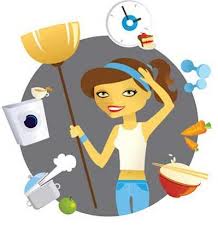 Spent yesterday organizing my house and ordering yarn for my upcoming knitting projects. Quite uneventful, but busy.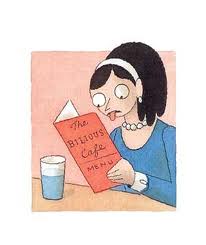 The evening certainly provided more entertainment. I ended up at a restaurant with some friends. Although the menu was less than friendly due to my food allergies, it was a fun "honky tonk" atmosphere.
The night started with a round of Grey Goose on the rocks and then led to beer sampling. I won't even try to describe…I'm not a beer fan!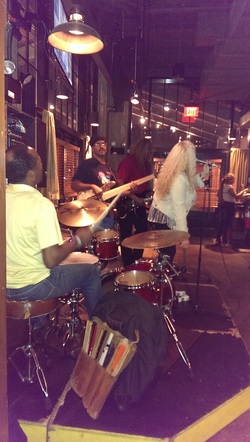 The highlight of the night was Regina Bonelli, a NY Blues Hall of Fame artist, who rocked the house with her songs and energy!
Headed to work now…yes…I know it's Sunday. However, I plan to reward myself with a nice bottle of wine later!

Cheers!
Penina