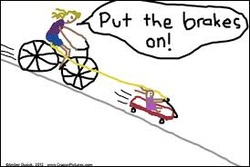 I hope that everyone is having a fun weekend! It certainly has been a busy one for me so far. I think it's time to put my foot on the brake and chill today.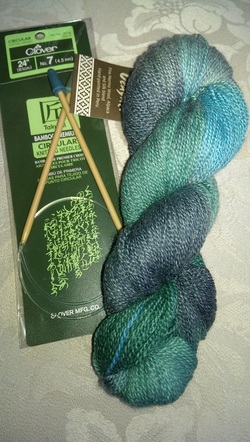 I finally made a decision as to which yarn I'm going to use for my knitting project. It's a beautiful blend of Merino Wool, Alpaca and Silk. It's hand painted from Peru and I love the variegated colors. It should be a fun yarn to work with.


Speaking of blends…

I shared a bottle of 2010 Antiyal Kuyen from Chile last evening. It is a blend of 57% Syrah, 28% Cabernet Sauvignon, 13% Carmenere and 2% Petit Verdot. It had intense aromas of berries, mango and spice. I found the palate to be less flavorful than my nose anticipated. However, soft tanins, fruity undertones, a touch of spice and earthiness, made this a very drinkable wine. I give it a thumbs up!


Cheers!
Penina