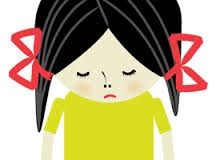 Perhaps it was due to the anniversary of 9/11 or missing loved ones in my life, but after a day of work, I was feeling very sad. I suddenly had a great need to fill my home with the bouquet of homemade soup. So I got to work on it.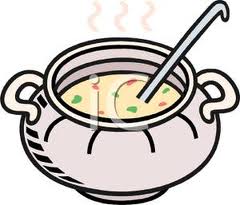 The nostalgic aromas enveloped me as the soup simmered and I felt so much better! Sometimes comfort food is all one needs.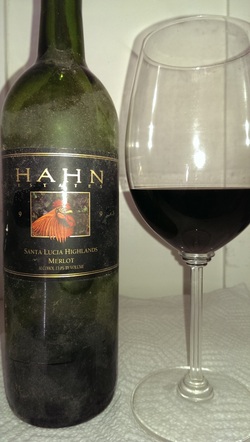 I decided to open a very dusty bottle of 1995 Merlot, Santa Lucia Highlands, Hahn Estates to have with my soup. I took a sip and wasn't happy. But amazingly, after an hour, the wine started to develop some character. After two hours, it actually tasted good. I tasted cherry, black pepper and a touch of spice. Not bad, considering that I was ready to pour it out when I first opened it!
http://www.hahnwinery.com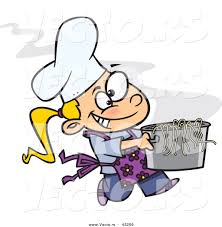 I'm running out now to share some of my wonderful soup with a friend!


Have a great start to the weekend!

Cheers!
Penina