Limo...checked

Dinner Reservations...checked

Tickets...checked

Psyched...checked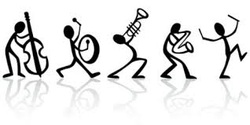 Tune in tomorrow for the scoop!

In the meantime…

Here is a quick review of a wine that I tasted a few weeks ago. It was a 2008 Gorys Crespiello from Spain. Interesting note: the back of the bottle says it was 100% Old Vine Vidadillo. This is an almost extinct dark-berried grape from vineyards planted in 1900. The wine was dark crimson with aggressive tanins. It was fruity with raspberry and cherry. Very pleasant, with a medium finish.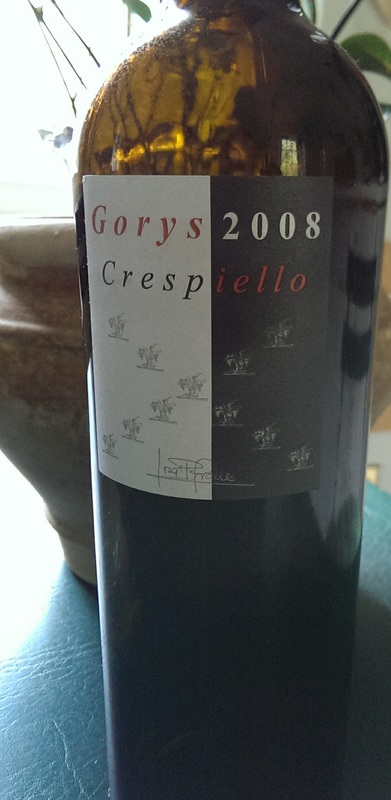 Time to get ready for a fun evening!

Until tomorrow!

Cheers!
Penina