Madison Square Garden + The Eagles = Fabulous evening!


After dining at a very upbeat restaurant with great food, my friend and I walked over to MSG for an evening of incredible entertainment from one of my all time favorite bands, The Eagles.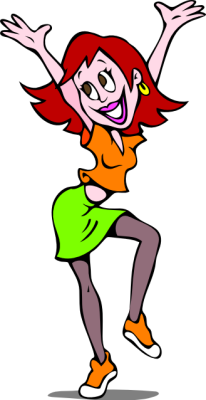 We danced in the aisles and enjoyed the energy and music emanating from all around us.


And now it is back to reality…work, knitting and writing. I have no wine or spirit reviews today. I hope to partake in a nice bottle tonight.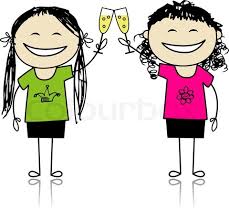 What will you be drinking to start off your weekend?

Cheers!
Penina