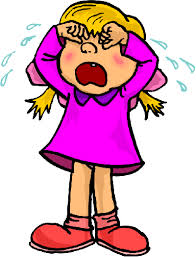 It was a very productive Sunday. In between cleaning, laundry, knitting and watching the Giants win, I managed a last dip in my pool before it closes. It truly is the end of summer.


I finally finished the cowl that I was working on. I love the way it turned out. The pattern that I created really makes the colors "pop". Click on the photo to see the detail.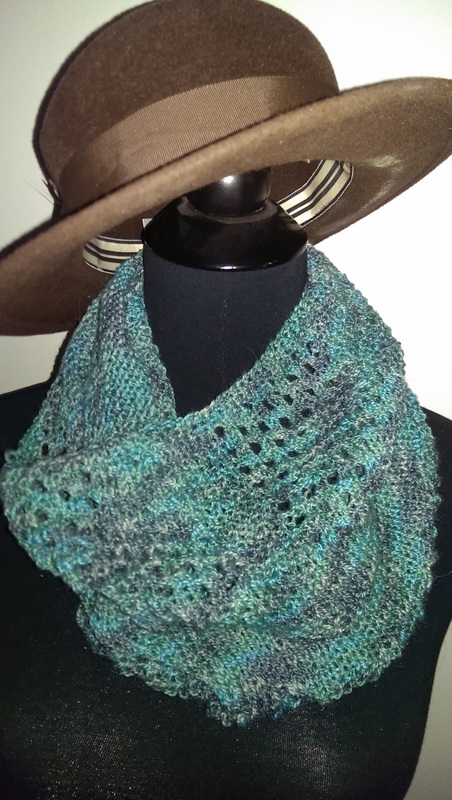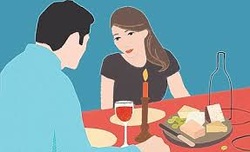 A friend of mine came over in the early evening with a Margherita Pizza. I put together an arugula salad while he opened a bottle of wine. It was a simple meal, but delicious! We had a few laughs, caught up on life and relaxed.


The wine was a 2009 D'Isanto & D'Isanto I Balzini Red Label. The grape is Cabernet, Merlot and Sangiovese. This interesting Tuscan wine had cherry and dark plum on the nose, with a hint of spice. We tasted black cherry and earth. The spice was more predominant on the nose and much weaker on taste. It seemed to get better over the next hour or two and had a medium finish.
http://www.ibalzini.it/index.php/en
It's time to attack another day.

Cheers!
Penina