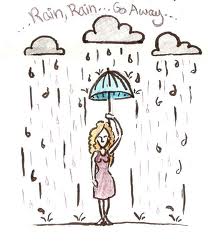 It's a rainy day and Mr. Weatherman is forecasting strong winds and "torrential" downpours.



As I struggled to get all the outside umbrellas down, one of them collapsed on my head and wrist. Yes, the wrist that was broken. This is not the way to begin my day. So, as I sit here icing my wrist, let me talk about last night instead.


I had a few guests over for dinner to celebrate "life". I cooked up a storm. It was an impressive menu, if I do say so myself!
One of my guests brought a 1.5L bottle of 2005 Grand Cru Chateau Lascombes, Margaux. This Bordeaux was the color of rubies. I inhaled dark berries, vanilla and coffee. My palate was filled with the richness of black fruit, licorice and oak. A powerful wine with a satisfying finish!
http://www.chateau-lascombes.com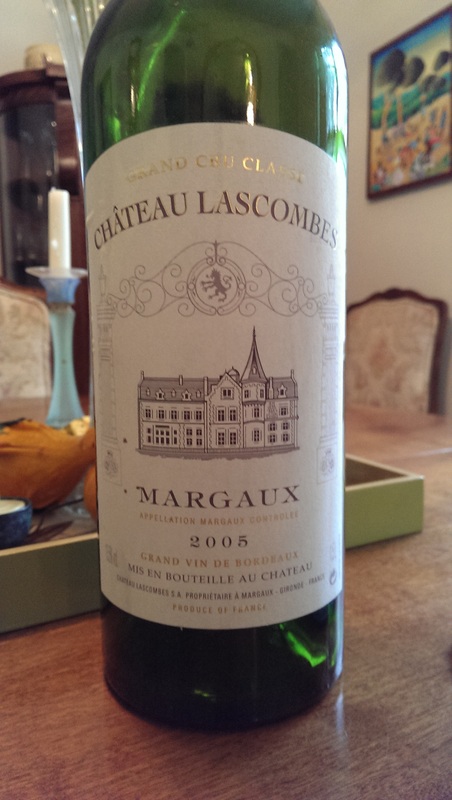 This will be a good day to plan my next knitting project. But first, I must attend a few meetings. Off I go…

Cheers!
Penina