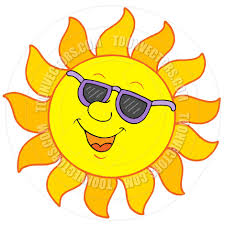 It's another beautiful day and I want to take advantage of it.

So, I will make this short and sweet!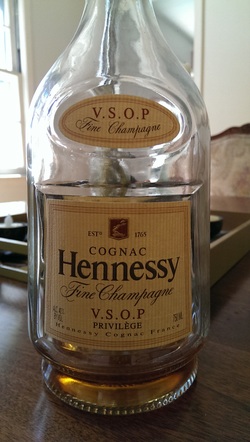 After trying the Camus VSOP a few nights ago, I decided to refresh my palate last night with Hennessy VSOP. It was as I remembered. It had a deep rich color with oak, spice and a hint of honey on the nose. I tasted a more complex variety of fruits, spice and wood hints, from aging in French oak for up to 15 years. It was smooth, with a much stronger flavor than the Camus. A winner!
www.hennessy.com/
Enjoy your weekend!

Cheers!
Penina