Last evening I went out to dinner with my "ya ya" sisters to celebrate friendship, birthdays and life. We laughed, reminisced and shared stories.

The restaurant overlooked a magical waterfall and we were transported to another world for a few hours.

We started our evening with perfectly made vodka martinis served in a wonderful glass. I'm all for the traditional stemmed martini glass because I find it so decadent and "old world". However, there is something to be said for the "stemless" martini glass. It is easy to hold and the chance of spilling any precious liquid is practically non-existent. I'm definitely going to buy some!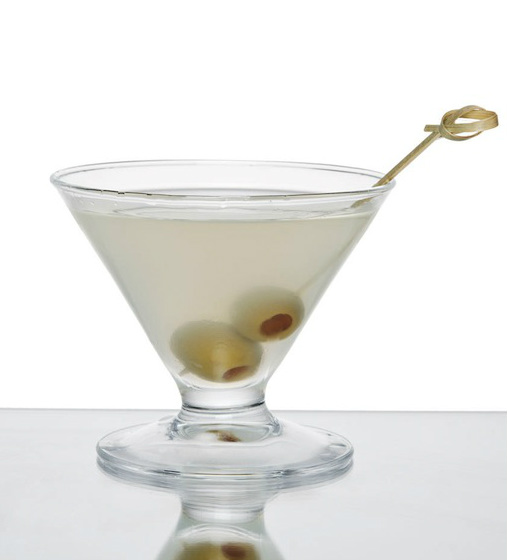 We had a sumptuous meal and drank a very nice bottle of Stags Leap Chardonnay 2011. It was light in color and full-bodied with hints of citrus and honey. It had low acidity and was the perfect accompaniment to our dinner.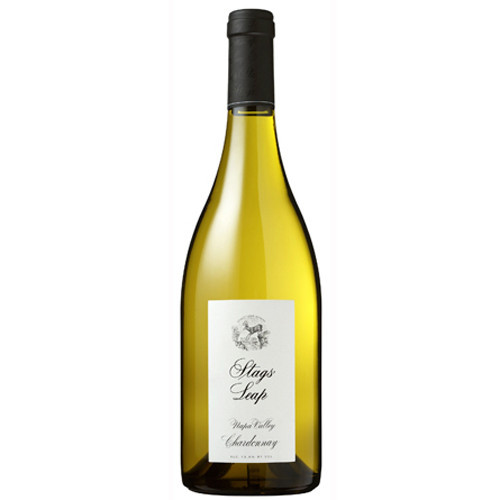 All in all, a perfect evening.

And now back to the task at hand…knitting.

Cheers!
Penina