The weekend was filled with social and work obligations. So I am remiss in not posting anything for a few days. I need to catch up on reviews and some fun moments, but not today.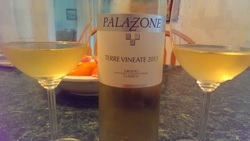 Well…I will give you a quick review on a wine I had the other evening. It was a 2013 Palazzone Terre Vinate Orvieto Classico. This Orvieto blend comes from a small estate in Umbria. The blend is 50% Procanico, 20% Grechetto, 30% Verdello, Malvasia & Drupeggio. It was a perfect sunset drink before dinner. The wine was pale gold with fruit and flowers on the nose. On the palate it was dry but refreshing with hints of nuts and peaches. It definitely had a "bite" to it, but the finish was delightful with floral and pear lingering. http://www.palazzone.com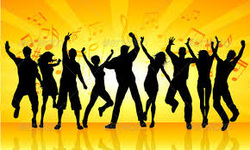 I have much to do as I'm hosting a little get together this evening. I have shopping to do and food to prepare. However, the wine and vodka are already chilling!


Happy Monday

Cheers!
Penina