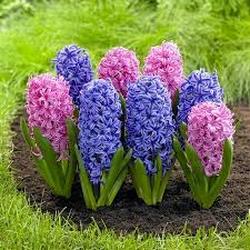 Walking into a florist shop right before Easter the other day was like walking into a chocolate candy shop for me. Pure heaven! The scents of hyacinth, lilies, hydrangea and magnolias transported me to a place of contentment. What is more amazing is the fact that I didn't buy all the flowers! I can't wait for the warm weather so that I can plant my garden.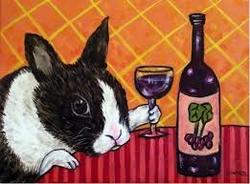 Friends and cooking with work squeezed in between, occupied my weekend. So, I was looking forward to a peaceful and quiet Easter Sunday. However, as usual, my plans took another direction. A phone call, an impromptu "end of the day" get together invite and I was flying out the door.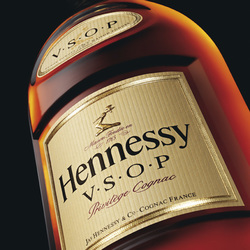 An array of wine and spirits to choose from along with a few Easter baskets filled to the brim with treats were waiting when I arrived at my destination. I opted for Hennessy VSOP, one of my favorite cognacs. I love the complexity, smoothness and definitive flavors. A hint of floral, spice and honey on the nose led to a rich variety of fruits and spice on the palate. Always good!
www.hennessy.com
I have a busy week ahead, but I'm already looking forward to next weekend!

Happy Monday

Cheers!
Penina