Last evening I fired up the grill and seared a large piece of tuna steak that had been marinating for a few hours in teriyaki, sesame seeds, garlic and ginger.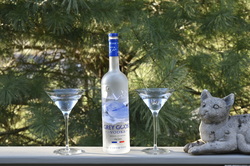 It was a toss up as to whether or not to serve wine or make martinis. My dinner guest said that he preferred vodka with his steak. Who was I to argue? I love vodka!
I got out my classic martini glasses and made perfect martinis with Grey Goose Vodka. By the time I took this photo, we'd already devoured the olives.

The tuna was done to perfection. After slicing it, I placed the tuna strips over salad. It was a perfect meal, even without the wine. Syrah, Pinot Noir or dry Rosé would have paired well with the tuna. Perhaps next time…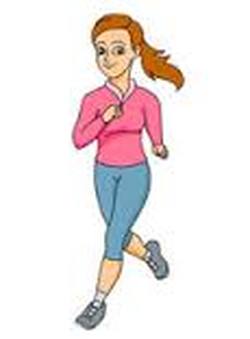 It's another beautiful day. I hope to sneak in a power walk at some point. I've been power walking practically every day for the last few weeks! I feel great!

Happy Thursday!

Cheers!
Penina